April Book Club
Restoration by Rose Tremain – the book and the film!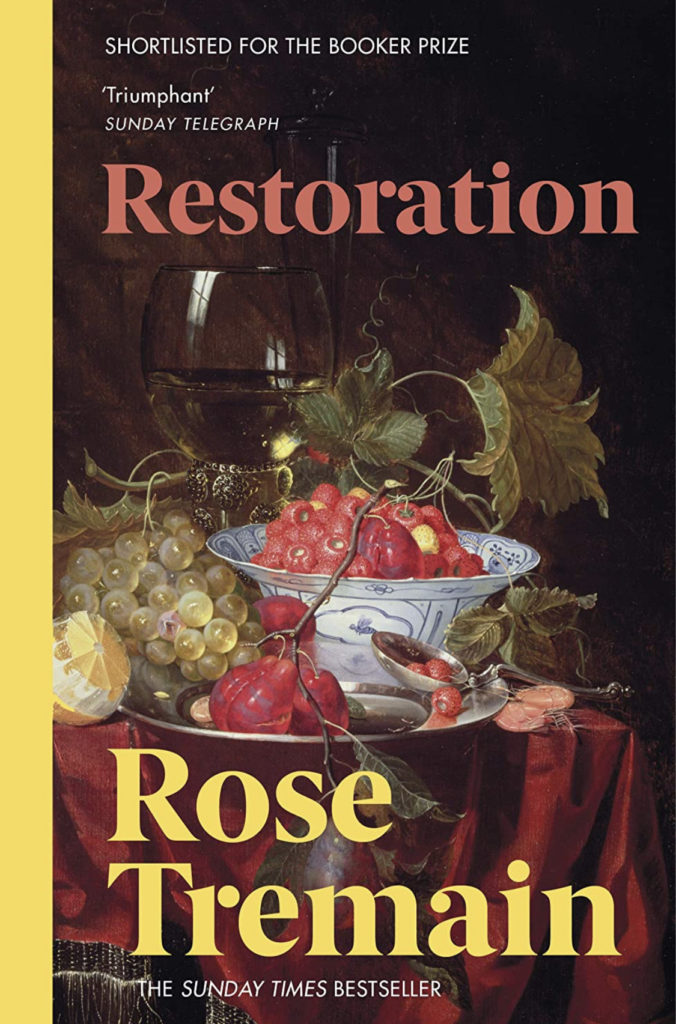 'Restoration' by Rose Tremain is both a stupendously brilliant novel and a highly entertaining film. First published in 1989, I recall reading it when it came out and being astonished. Here was a new kind of historical fiction. Ms Tremain wrote from the viewpoint of a male character of centuries ago and, my goodness, how she inhabited him! This is no gentle, pretty story of frocks and manners and elegant drawing rooms. In this bawdy, raucous, vibrant book we find all the grit, the filth, the danger and the drama of restoration England, and I absolutely loved it.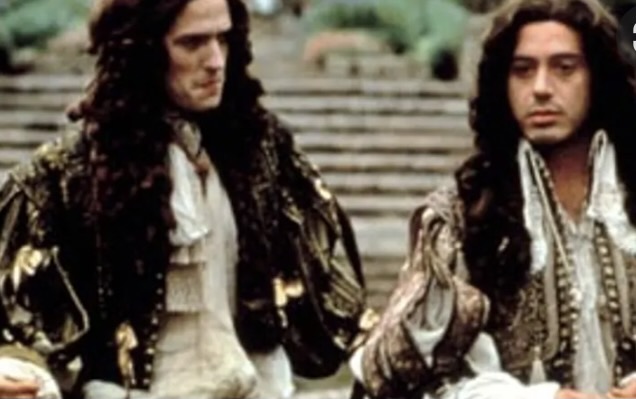 This was the book that not only made me want to write, but made me want to write historical fiction. Most of all it made me want to transport readers to another time and place in exactly the way I had been. It truly was a revelation, and I have been an ardent fan of Rose Tremain ever since. She has a rare talent that is as adept at historical novels as contemporary ones, too, so I urge you to try several of her books. In no particular order, you might look at 'Trespass', 'The Colour', 'The Road Home' and of course the wonderful sequel to 'Restoration', 'Merivel'.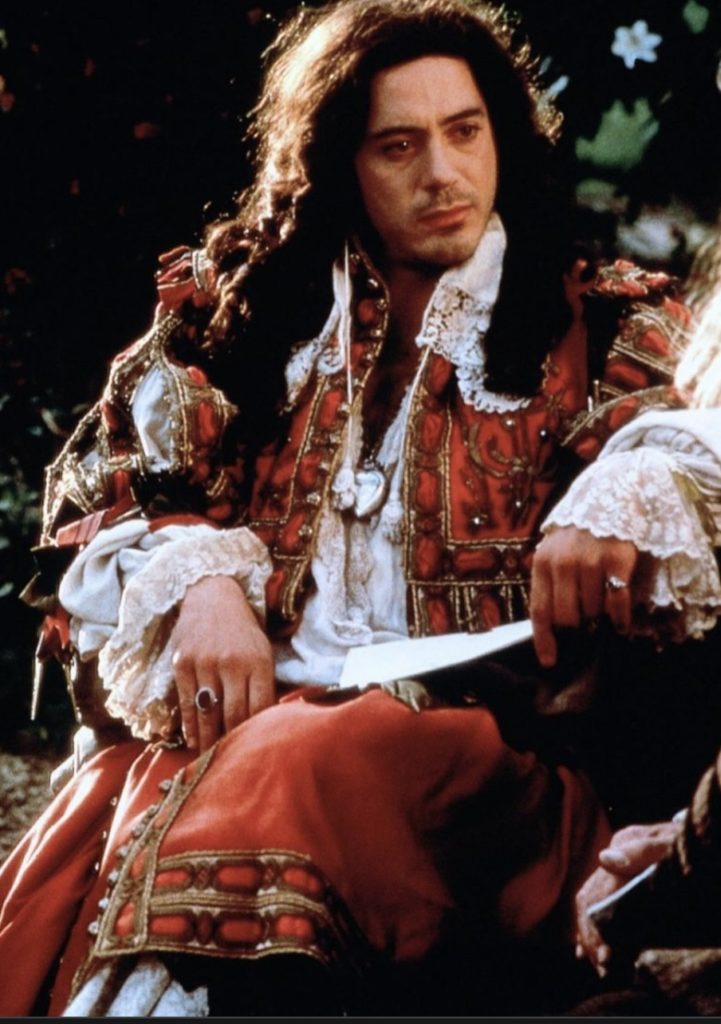 Like everyone who loves a particular book, I was nervous when the film came out. I need not have been. Rupert Walter's screenplay sticks just faithfully enough to the original story to feel authentic, and makes the most of all the wonderful visual aspects of the book, bringing them to life with great gusto and imagination. My only small gripes were that some of the women's make up was more 20th century than 17th, and the lead actor was rather too good looking to be the Merivel of the book. But I'm a long standing fan of Robert Downey Jnr, so I forgave him. Sam Neill made an unlikely but convincing Kind Charles II. It must have been a fun part to play. Hugh grant puts in a hilarious performance as the character you love to hate, and David Thewlis is, of course, brilliant. It was directed by Michael Hoffman.
I would love to hear how you thought the book compared to the film. Or indeed, what you made of the character of Merivel and Rose Tremain's writing!