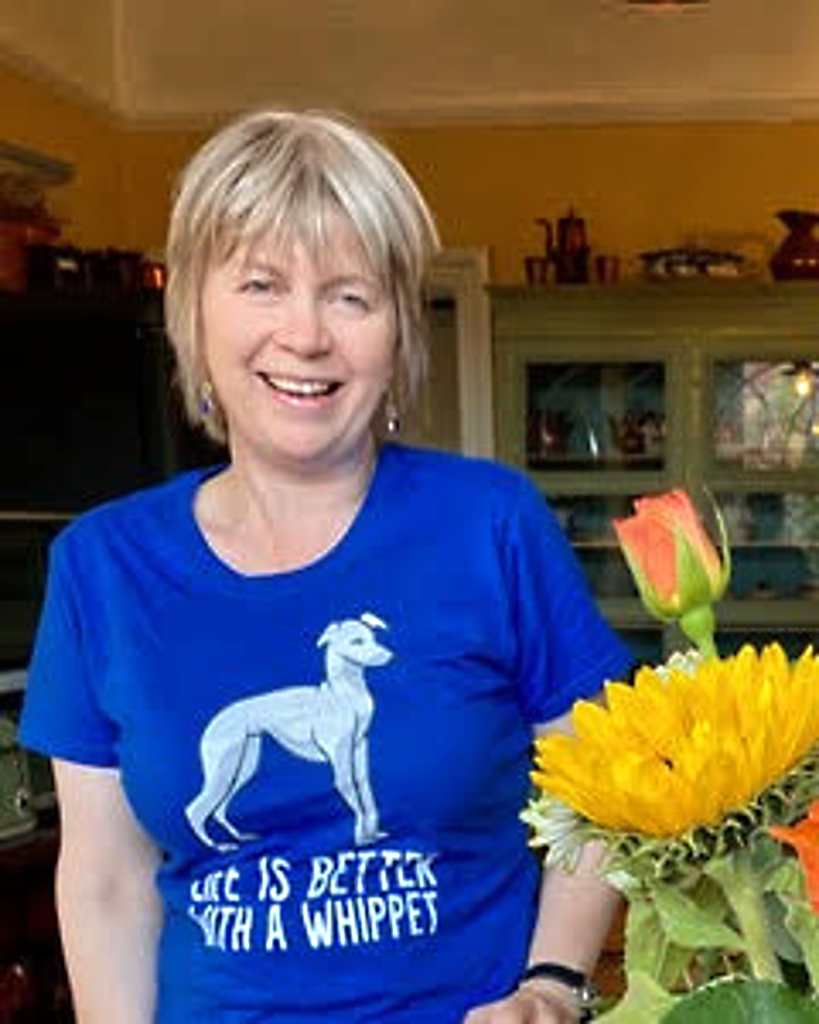 I was born in Dorset but my family moved to Wales when I was five, so I grew up a mountain child. There was very little by way of money, people, and television. What there was in abundance was freedom and space. And the best chance for a child to develop their imagination. It was an idyllic time of days spent in the hills among spectacular scenery, with a pony, a dog, a sugar cube sandwich, and my brother. We would hide on a rocky outcrop with binoculars and watch activity in the distant valley below, making up stories about what we saw. So, I've been inventing characters and telling tall tales from a very early age.
Like most young people, I left home determined that Life Happened somewhere else. After many interesting years dashing about getting married and unmarried, variously earning a living as a travel agent, secretary, English teacher, stud groom, and goat herd, I returned to Wales and settled down with the Well-Beloved. It was hugely important to me that my family would be mountain children too. It was there, living in an ancient, remote farmhouse off grid for ten years, that I raised my babies and wrote my first books. The wildness of my surroundings and the timelessness of the landscape greatly influenced and inspired my writing.
After nine years of submissions, learning my craft, selling short stories, and taking a Masters Degree in Creative Writing, I found a publisher for my first novel. 'Book of Shadows' (as it then was) was taken up by Snowbooks, a wonderful, small press who had a rare open submissions policy. A year later, the US rights were bought, we reworked the story, and it became 'The Witch's Daughter'. When my little book made the New York Times bestseller list, St Martin's Press became my main publisher. Since then I have published seventeen novels and hope to write many more.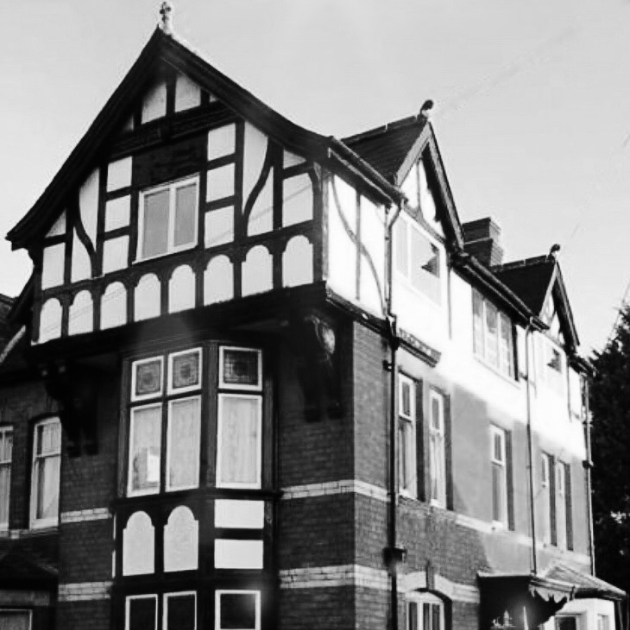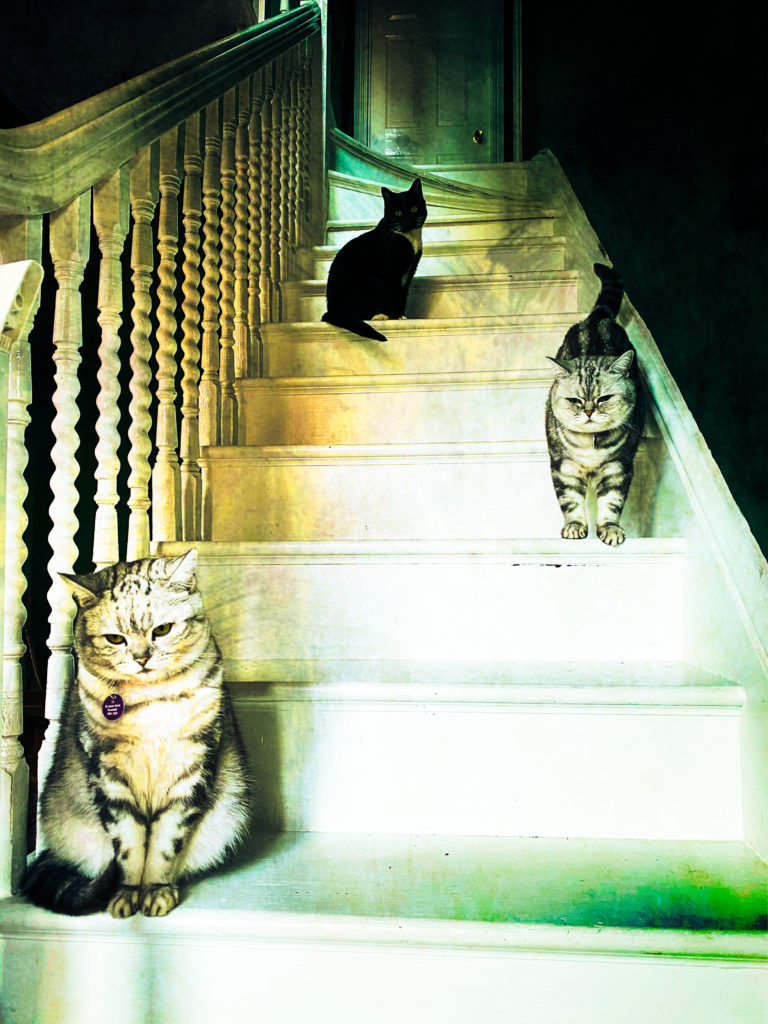 Now my children are young adults and our needs have changed, so we have moved here to the wonderfully atmospheric border city of Hereford. All sorts of new challenges and excitements have followed: making the shift from country to town, fitting in with college and university courses, having more family members move close by, buying my first house, making a short film, and acquiring a whippet! I love our new home and feel able to write in the strange, cantilevered writing room at the top of this curious, creaky Victorian property. God willing, and with a following wind, there will be many more stories to come.