Screenplays by Paula Brackston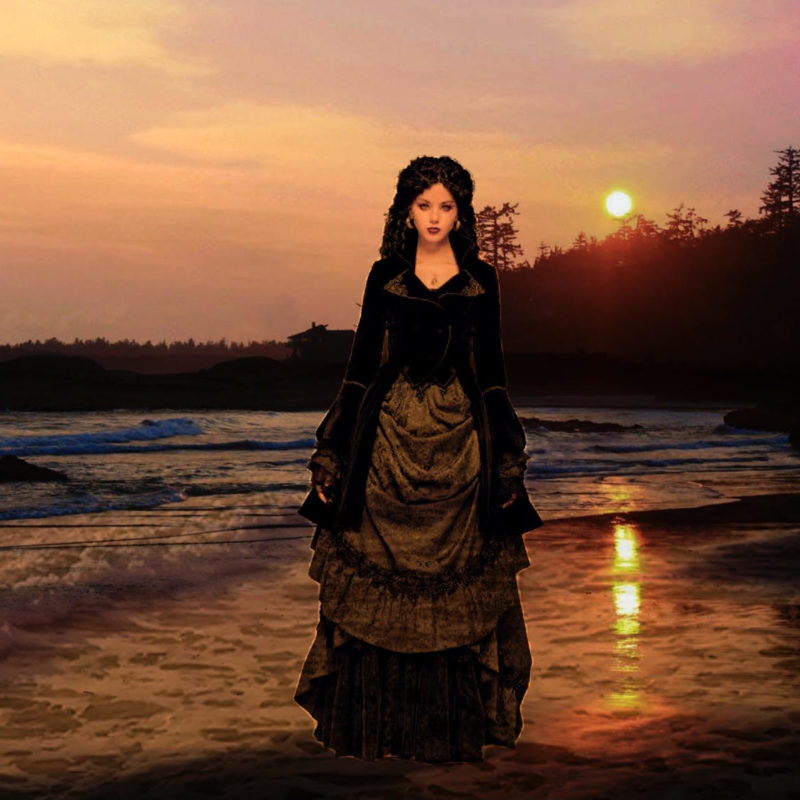 Feature Screenplay
Hepsibah
Heathcliff had a sister! Historical Revenge Thriller, set in 1700s Liverpool docks and coast.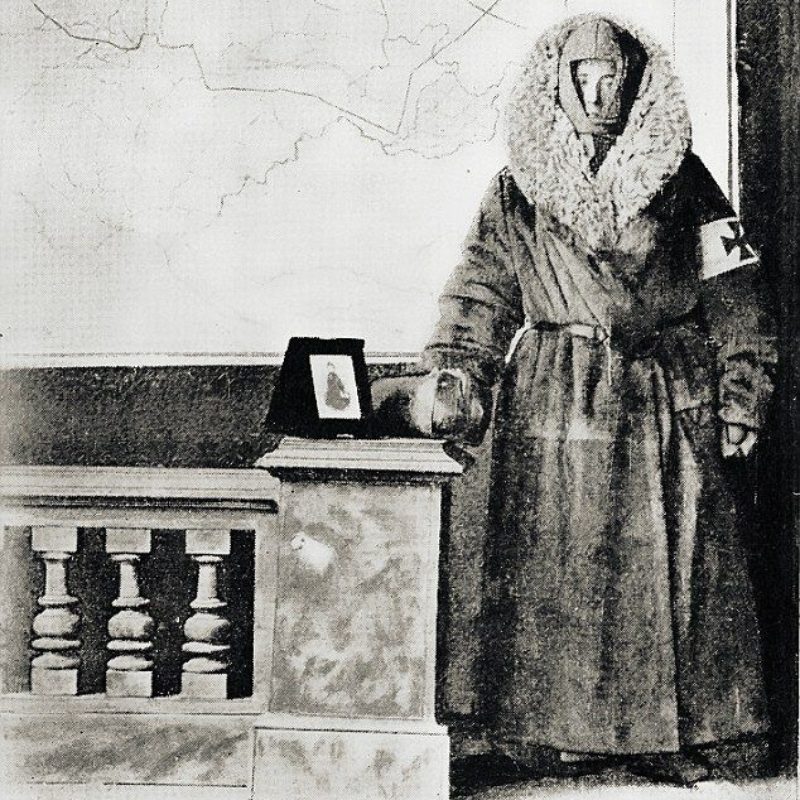 Feature Screenplay
God's children
Historical Biopic. Inspired by the life of British nurse Kate Marsden who travelled across Siberia in 1891 to save outcast lepers but was ruined by scandal attached to her sexuality.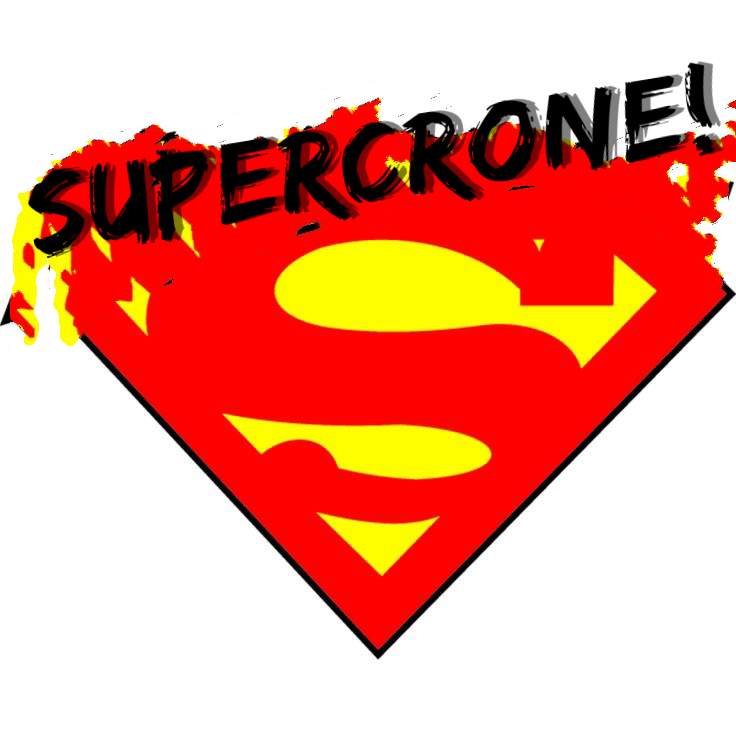 Feature Screenplay
Supercrone! (in development)
The world's first menopausal superhero! Comedy set in present day UK.
(Would also adapt to TV series)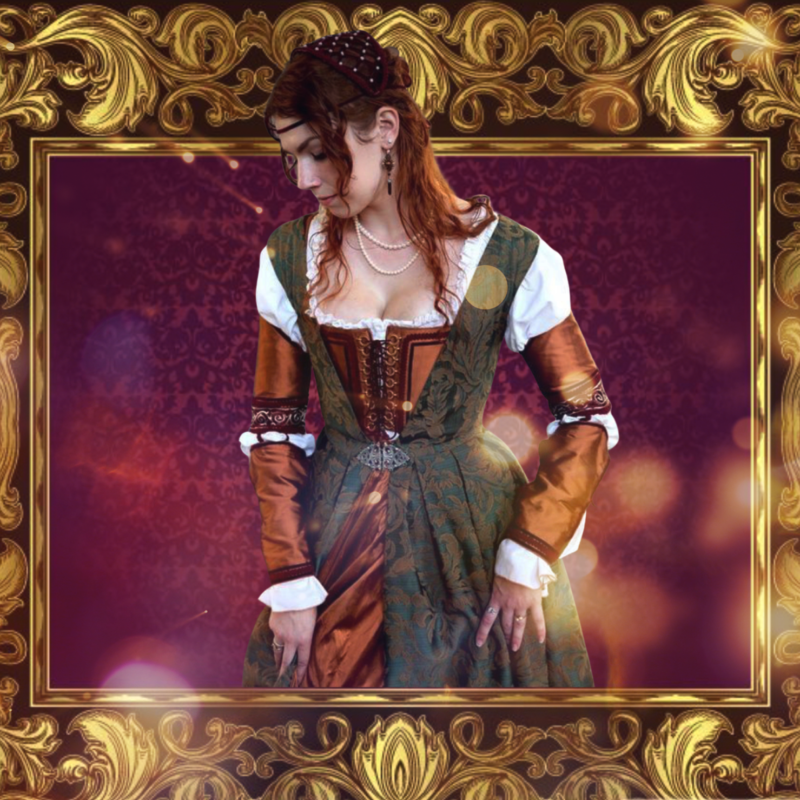 Feature Screenplay
Cut Mercy With A Sharp Knife (in development)
One woman inspires art, poetry and obsession for six centuries.
Magical Realism set in 14th century Sicily, 19th century Florence and present day London.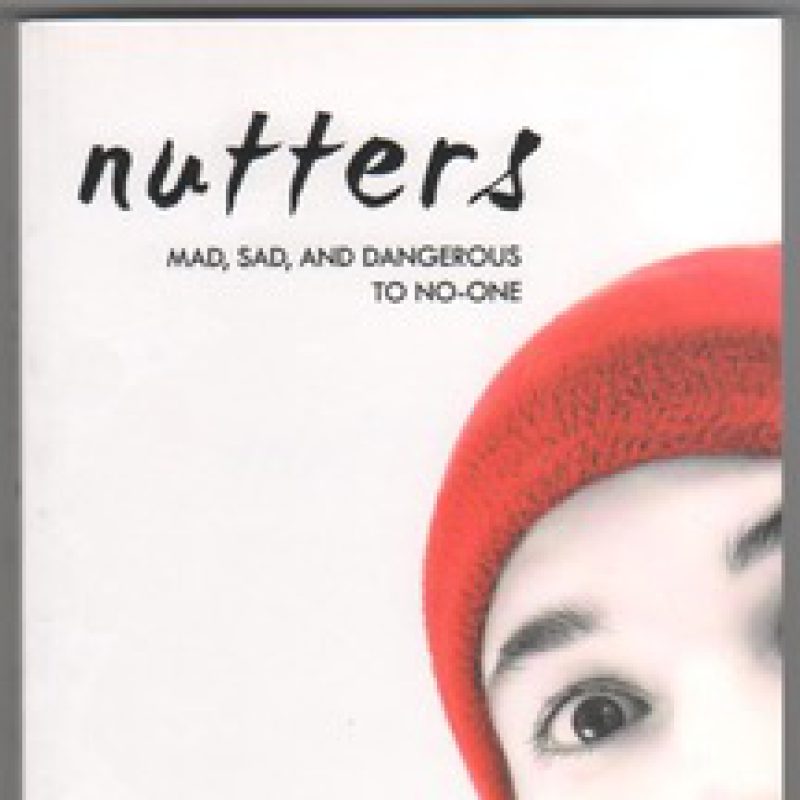 Feature Screenplay
Nutters (in development)
Mad, sad, and dangerous to no-one. Comedy set in present day Hereford (Adapted from the novel shortlisted for the Mind Book Award)
A SHORT FILM BY PAULA BRACKSTON "THE RIVER"
Historical drama written and directed by Paula Brackston. Filmed entirely on IPhone during the pandemic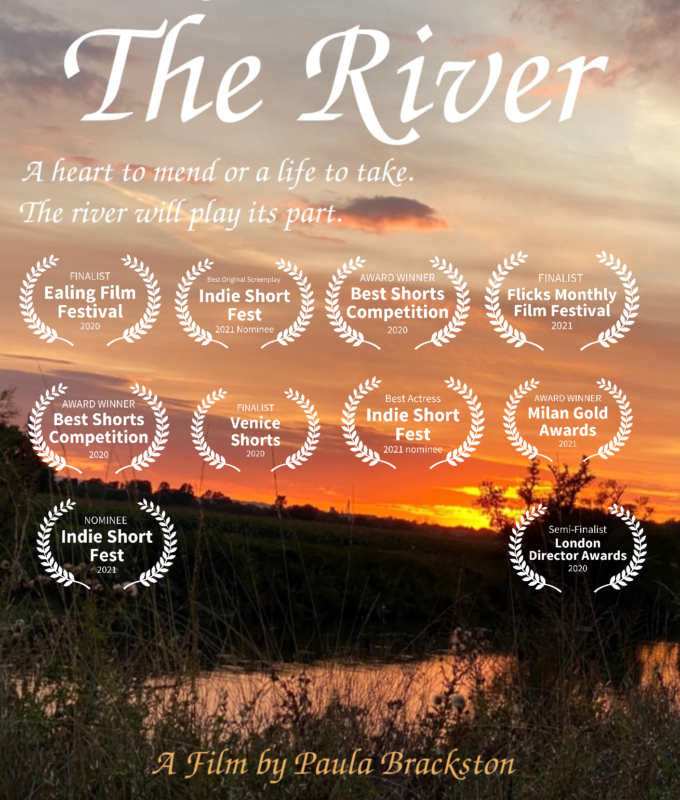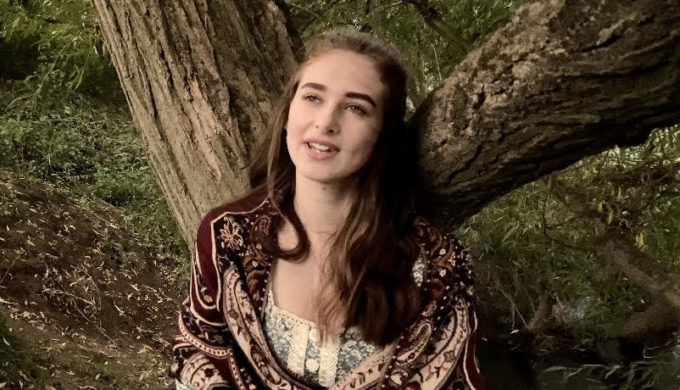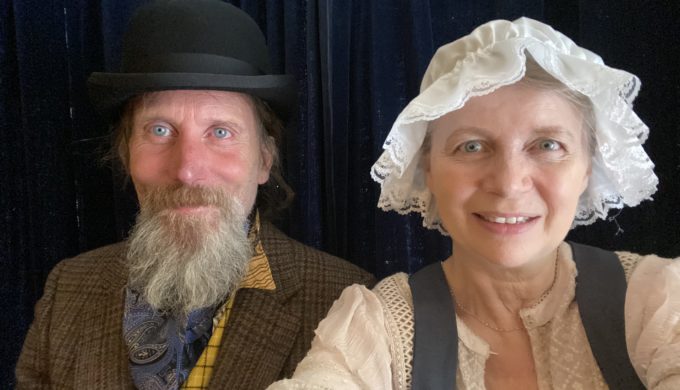 Books with rights available for adaptation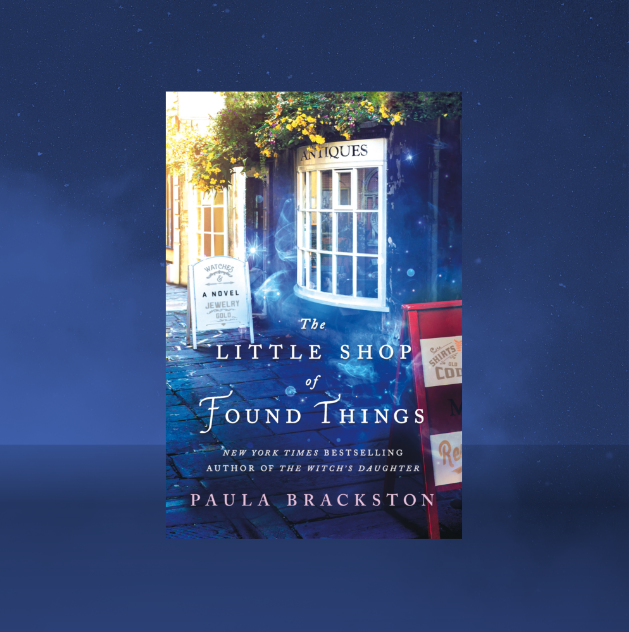 Books For Adaptation
The Found Things series
Suitable for returning TV series. Time travel through antiques.
"The Little Shop of Found Things"
"Secrets of the Chocolate House"
"The Garden of Promises and Lies"
"City of Time and Magic"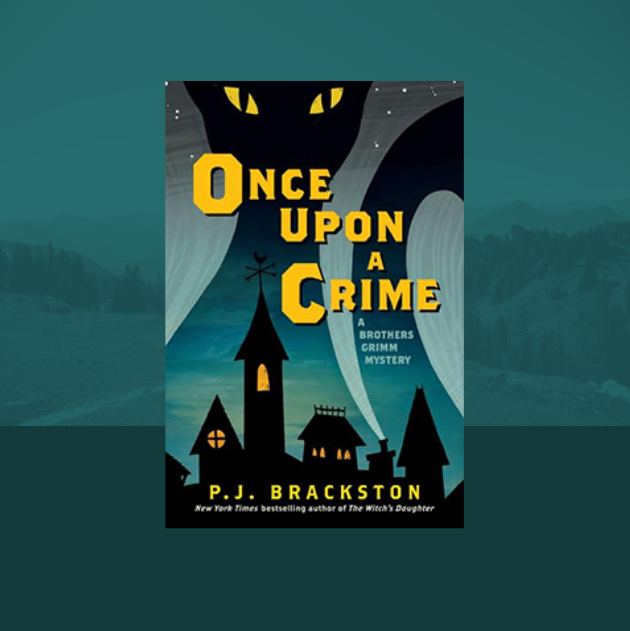 Books For Adaptation
Detective Gretel
Comic-crime-fantasy perfect for TV series or features. 18th century Gretel (yes, that Gretel) is all grown up and working as a Private Detective.
"Gretel and the Case of the Missing Frog Prints"
"Once Upon A Crime"
"The Case of the Fickle Mermaid"
"The Sorcerer's Appendix"
Witch Books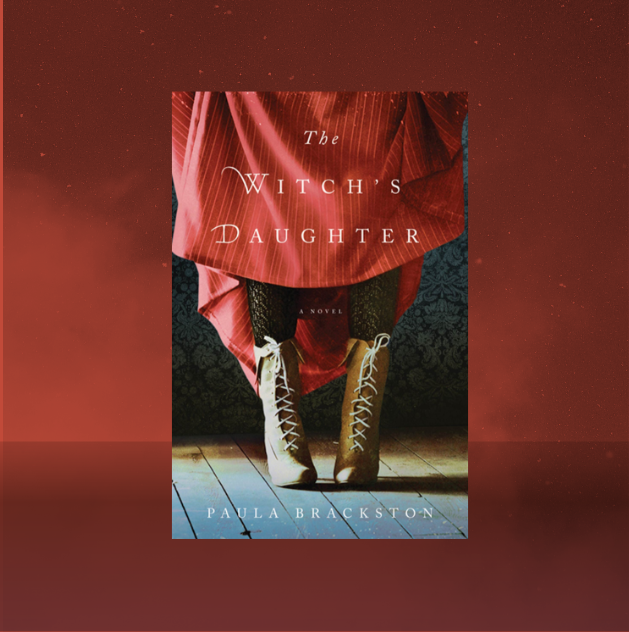 The Witch's Daughter & The Return of the Witch
New York Times bestseller and its sequel. Set in present day and 17th century
Dorset, Victorian London, and the trenches of World War I.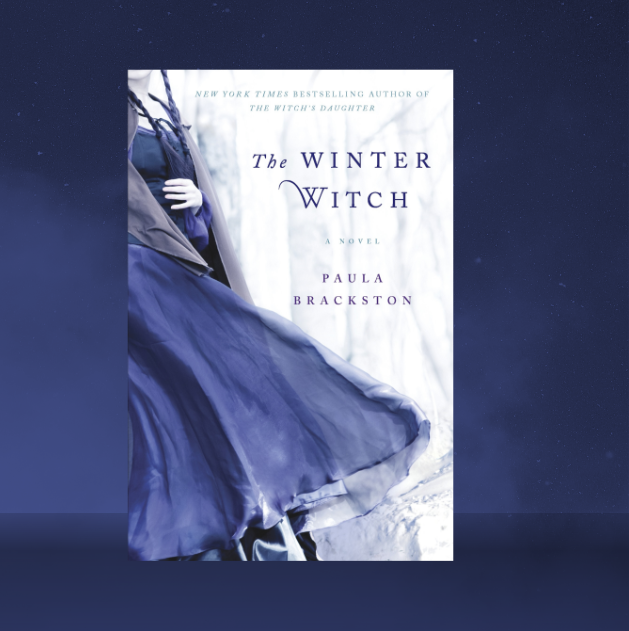 The Winter Witch
A silent Welsh witch shows that actions, particularly when they are magical, speak louder than words. Set in the mountains of 1830s Wales.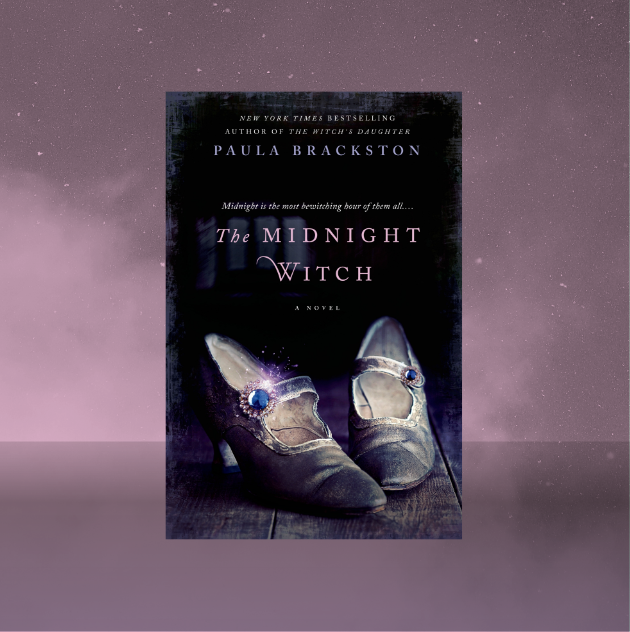 The Midnight witch
Lady Lilith Montgomery is a glamorous society beauty. She is also a skilled necromancer. Set in London 1913-1925.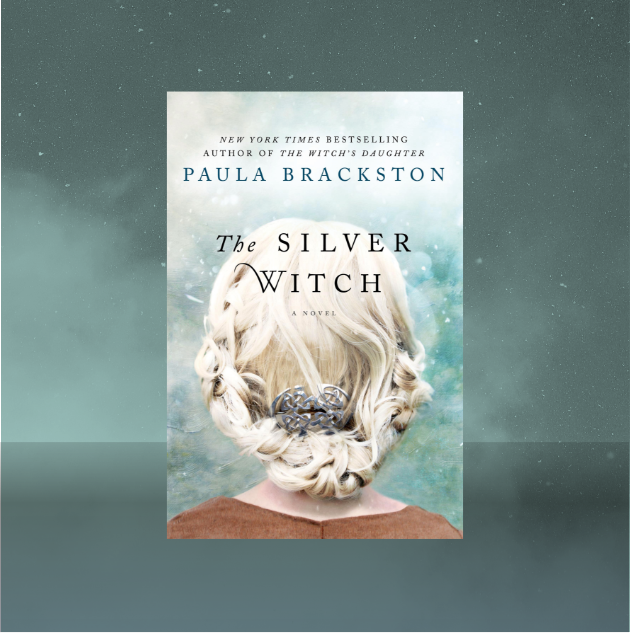 The Silver Witch
A mysterious prophet from the ninth century reaches down through the years
to connect with a talented ceramic artist to put a dangerous spirit to rest.
Set on a magical Welsh lake.
New Projects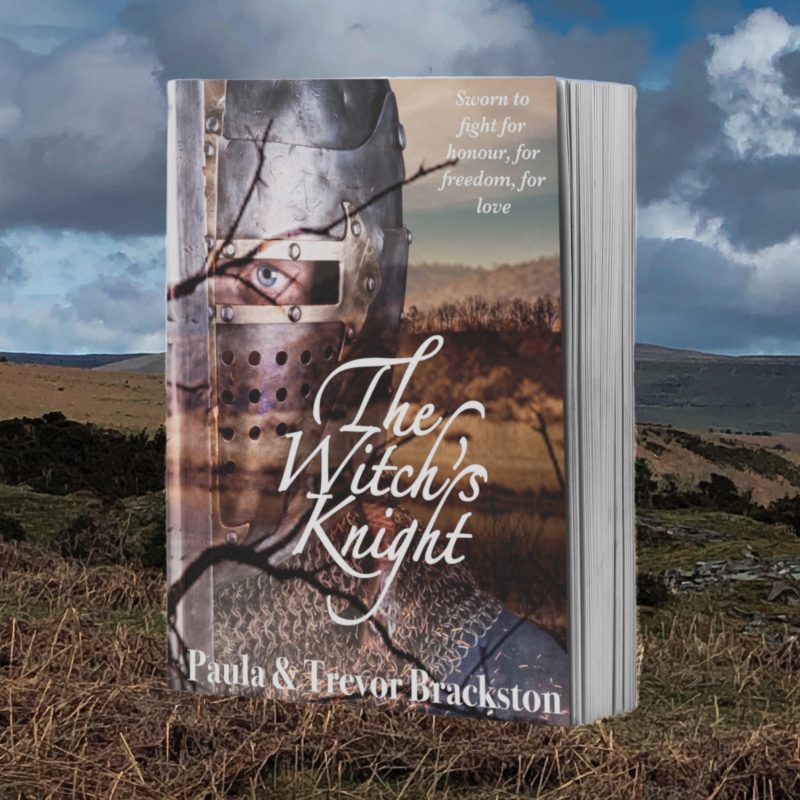 The Witch's Knight
Book trilogy with great potential for TV adaptation. An epic tale of a love that spans a thousand years. Perfect for fans of 'Discovery of Witches' and 'The Witcher'.