December Book Club
The Witch's Knight, by Paula and Trevor Brackston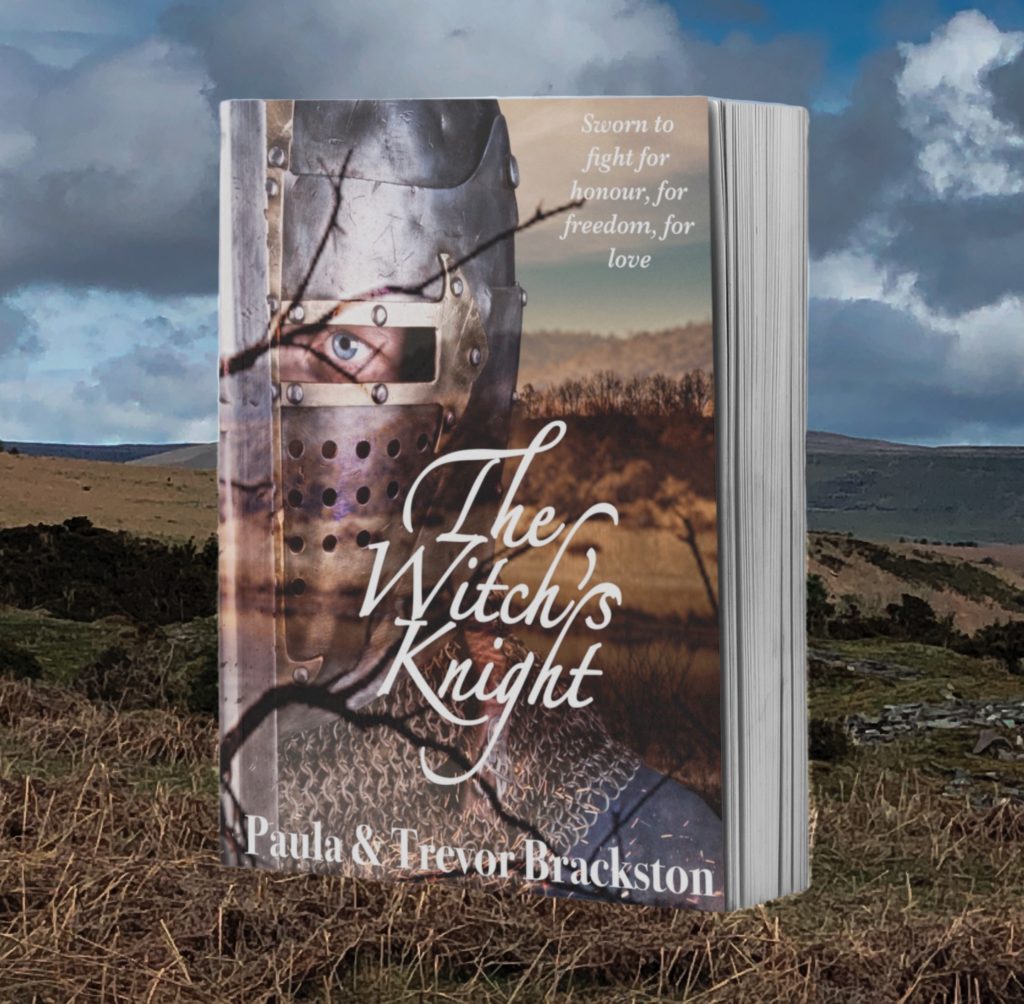 To celebrate our little book coming out as an Audio book, I chose it for our most recent Book Club read. Which means I'm not going to review it myself! Instead, I'll post the blurb about the book, and then ask some questions, and hopefully my lovely readers will comment with their responses, either here or on my pinned Facebook page.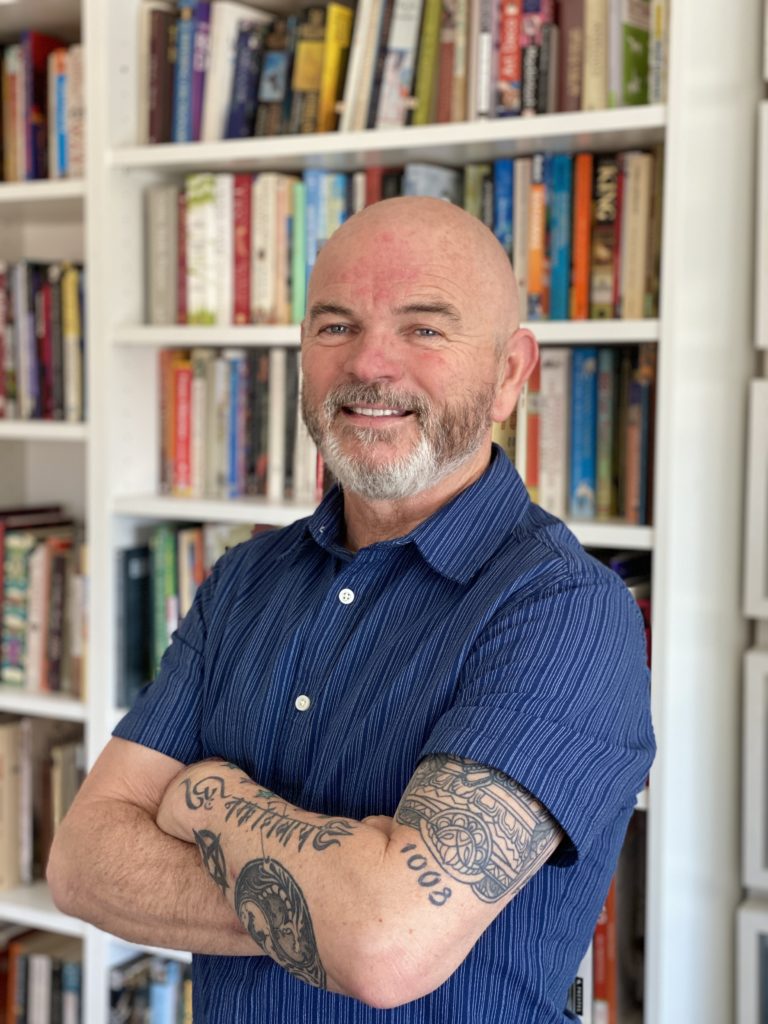 The Witch's Knight is that rare thing: a collaboration between two writers. Even rarer, it is the work of siblings. My brother Trevor and I wrote it in the gaps in my schedule over a three year period, much of which we were living on different continents.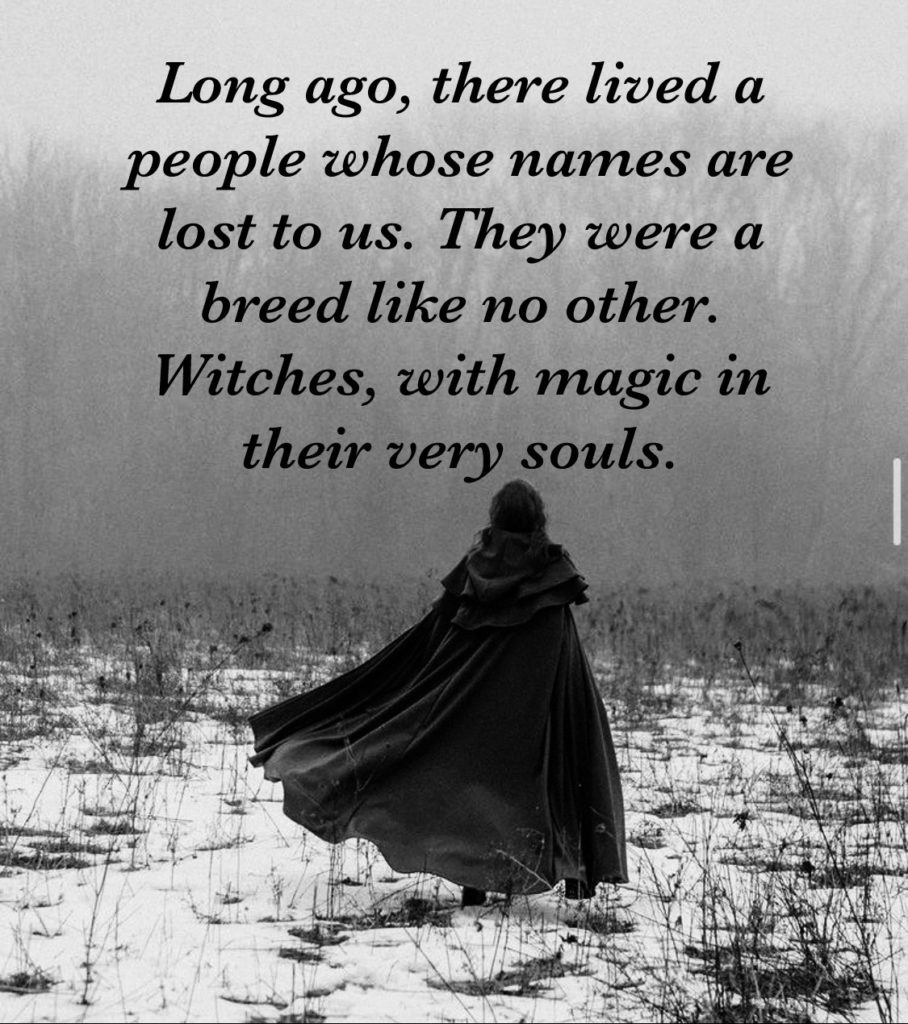 A girl destined to become Queen Witch. A knight sworn to protect her throughout time. A supernatural battle between good and evil that will decide the fate of mankind.
Book One in the White Shadow Trilogy. An epic tale of magic, courage, and a love that spans a thousand years.