Writing Activity!
New year, new challenge!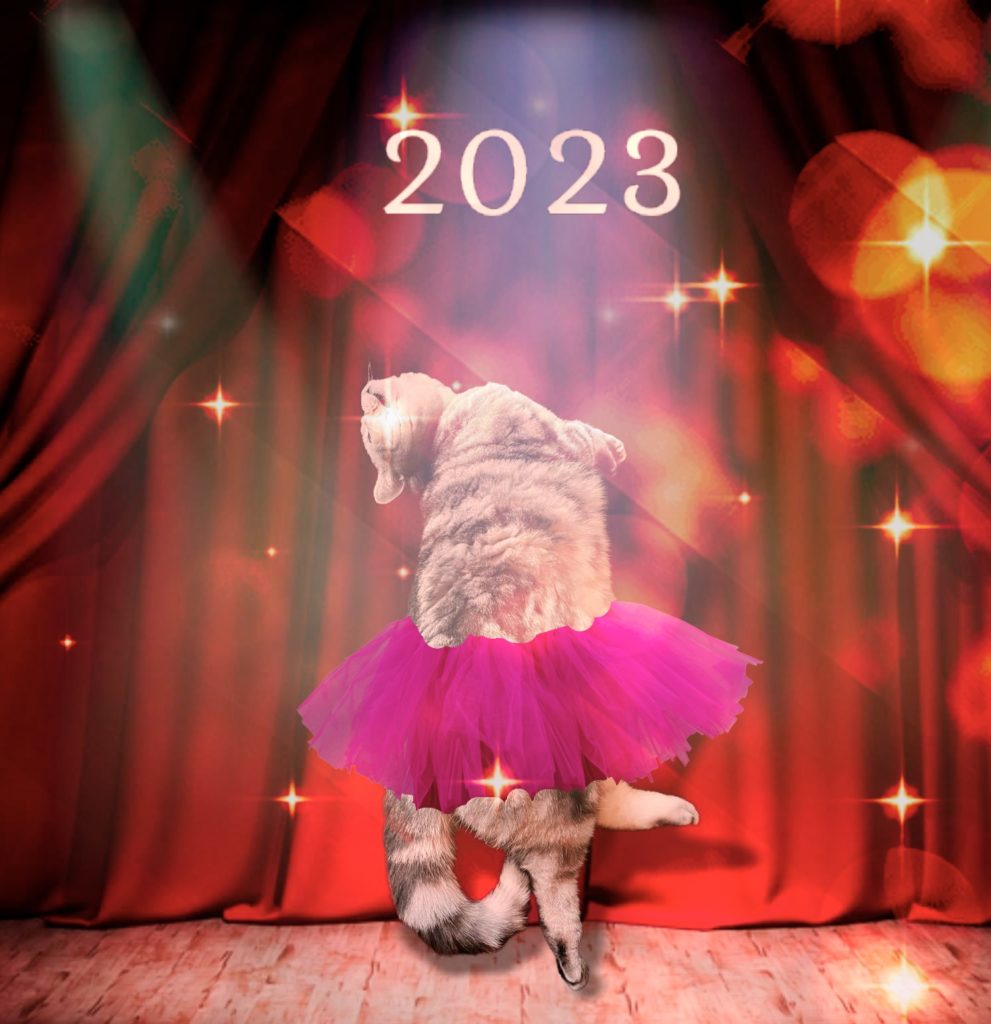 Writing Activity
I ran many writing workshops and classes for a number of years, as well as teaching creative writing at the University of Wales, Newport. There is something uniquely inspiring about working with other writers and tackling writing exercises and challenges together. I always marvelled at how the same prompt or task could produce so many different responses. A testament to the limitless creativity of the human imagination!
For those of you considering signing up for a course or attending classes I would heartily recommend giving it a go. The scariest bit is not the actual writing, but the sharing of your work, often with people you do not know well. Try not to be put off by this. Remember, however confident they may seem, everyone is vulnerable when reading out their freshly formed writing, or having it critiqued. In my experience, even in a new group there quickly develops a spirit of supportive enthusiasm and encouragement. I know people who have made friends for life after meeting in creative writing classes. There is a strong bond formed though a combination of that fizzing creativity and that willingness to be vulnerable in order to make the most of it.
To the task!
Without giving it too much thought, choose one of the following:
a) a penthouse flat b) a remote farmhouse c) a Scottish castle d) a gypsy caravan d) a Spanish villa
Now choose one of these:
1) a nerdy teenager with a fear of deep water 2) an empty nester with a fear of heights 3) a retired doctor with a terror of snakes 4) a grandmother who hates small spaces 5) a young woman with a broken leg
Now spend ten minutes making a mind map (some people call them spider grams) linking your chosen character to your chosen setting. Just have fun with adding things that give you a sense of place, time, and the character. For example, your mind map (or list, if you prefer) could include the smell of sheep, the sound of the wind, the noise of distant city traffic, the feel of sand under bare feet, the textures of curtains, the taste of paella or wine.
Now choose one of the following:
a) a diary b) a bracelet c) a knife d) a dog e) a photograph f) a case full of money.
Your task is to write about your character, in the setting you have chosen and expanded, and work your selected object into the story. Don't worry about a beginning, middle or end. Don't give a thought to where it's going. Don't concern yourself with length or genre or title. Once you have your selections made, dive in, write freely, have fun! 
Do comment with any questions you might have. And feel free to post snippets of your writing! The point here is not to produce a complete story, rather to just have fun and follow where your imagination leads you.