The Forgotten Garden
Our Readers' Choice Good Read for August/September!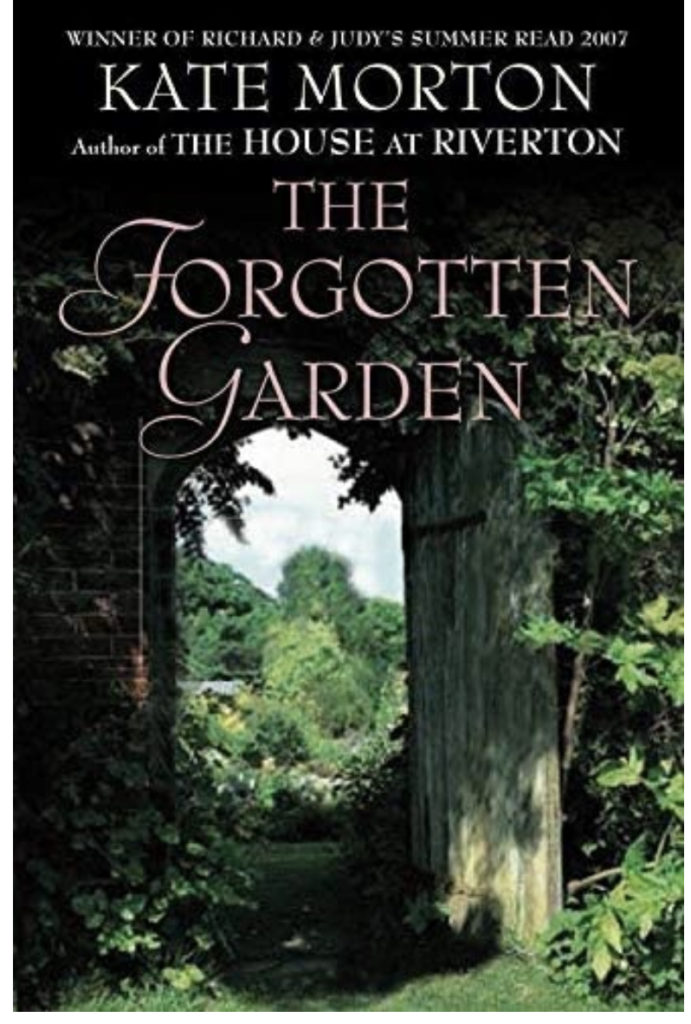 Goodness, that was a long book! I listened to the audio and read the ebook edition of The Forgotten Garden, switching from one to the other depending on which was more practical at the time. I think this helped me immerse myself into such a lengthy book; something I haven't done for years. I recommend this system for anyone who is a bit out of the habit of regular reading, as well as a way of getting a really rich reading experience. 
This was my first time reading a Kate Morton book and I would definitely try another. Her writing flows smoothly, and her descriptions were often lyrical and lovely.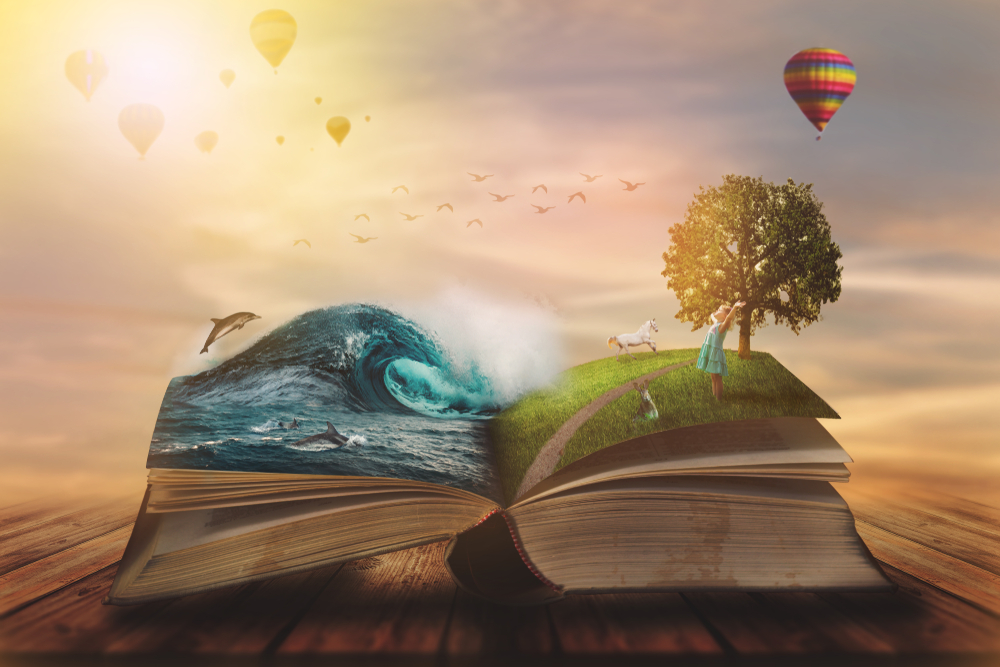 What I loved:
The different time settings (well, I would, wouldn't I!) – Edwardian, 1970s and present day were all done equally well.
The descriptive writing – Ms Morton is not afraid to take her time over a scene. While this is part of the reason the book is so long, I think it pays off. Her settings are beautifully wrought.
The main characters – Eliza, Nell and Cassandra were expertly portrayed, easy to tell apart, and stayed in character. All crucial aspects of storytelling when you have such a complex plot.
The narrator – I enjoyed Caroline Lee's soft Australian accent. It rooted the story, for me, as being properly Cassandras, first and foremost, and kept that present day link when we were in the past.
What I didn't care for:
The pace – there were choices made with some of the chapters which slowed the progress of the book down significantly. Even allowing for descriptive passages, things could have moved quicker.
The Fairytales – these didn't hold my interest and I found myself skimming through them.
The Cornish accents – the narrator tried hard, but ended up with a sort of generalised rural burr.
The length – with so many plot strands to keep in my head I worried that I'd forget some because it was taking me so long to read the book.
Some research – being picky here (and God knows I've made plenty of mistakes myself), but the walls around London Victorian terraced house gardens would have been brick, not stone, and Brecon Cathedral is in Wales, not Scotland!
In summary, I really enjoyed being in the world of The Forgotten Garden, and spending time with the characters. I loved the language and the settings of time and place. I would definitely recommend this as a great winter read to settle in to. I think I might even treat myself to another Kate Morton book for the Christmas holidays. 
What did you think? Did the length of the book bother you? How did you find the complexities of the plot and the multiple timelines? Who was your favourite character? Did you work out the secrets in the story? Do you think they could have been different or more impactful? Let's hear your thoughts!