Book Club Giveaway
Knights competition results!
Thank you to everyone who entered the Newsletter giveaway this month. I asked people to name their favourite knight in fiction and the results were really surprising!
Lots of readers chose well-known heroic knights, such as Sir Galahad, Sir Lancelot, King Arthur and Gawain…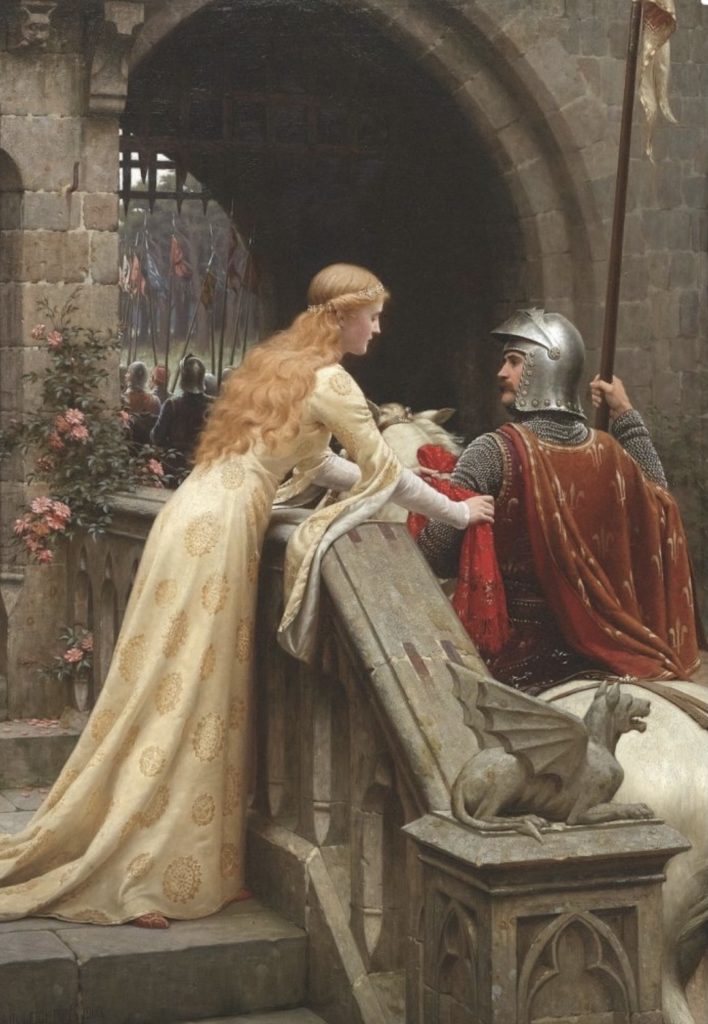 Some said they were inspired by books, others by films…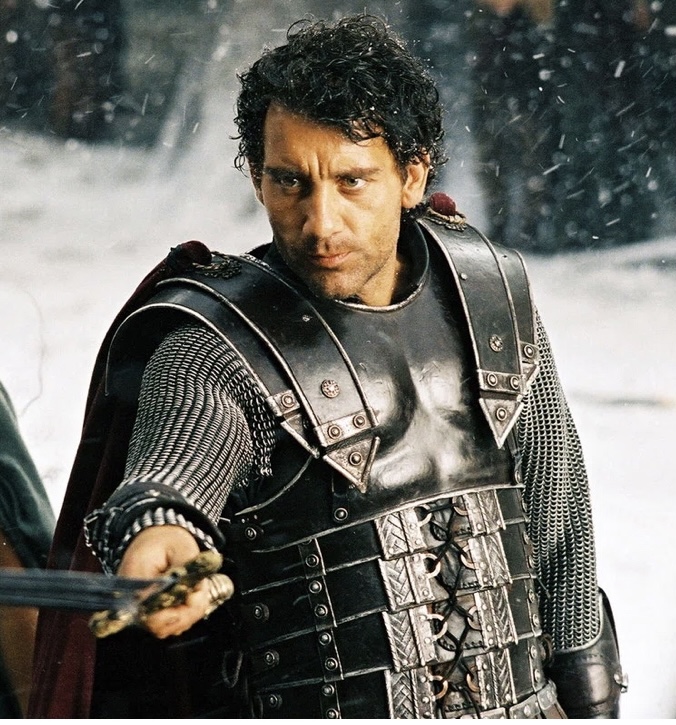 Some unusual choices too, such as Beowulf, Owain Glyndwr, and Pellinore…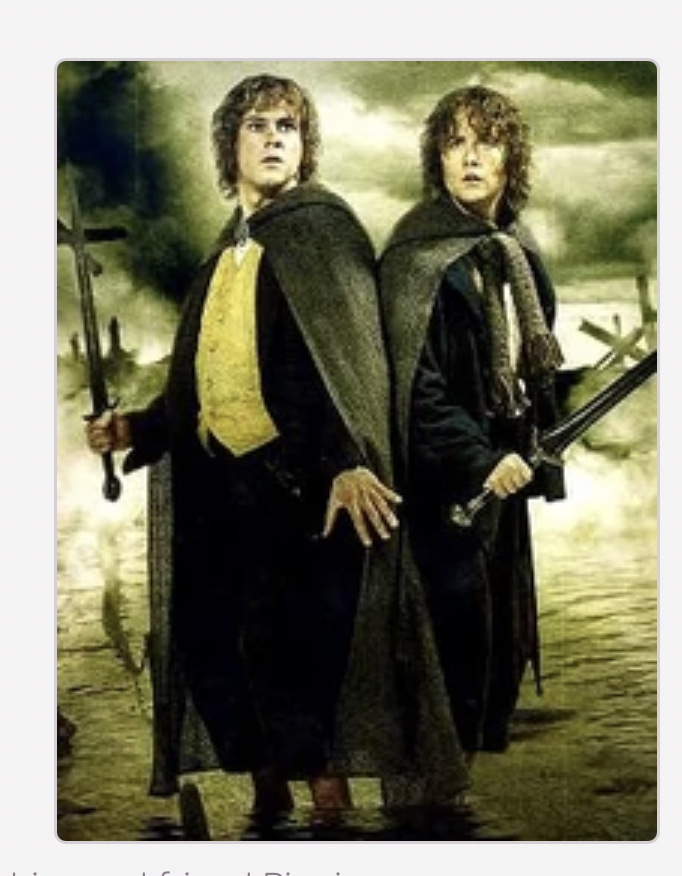 With two surprising front runners, Pippin and Merry from Lord of the Rings!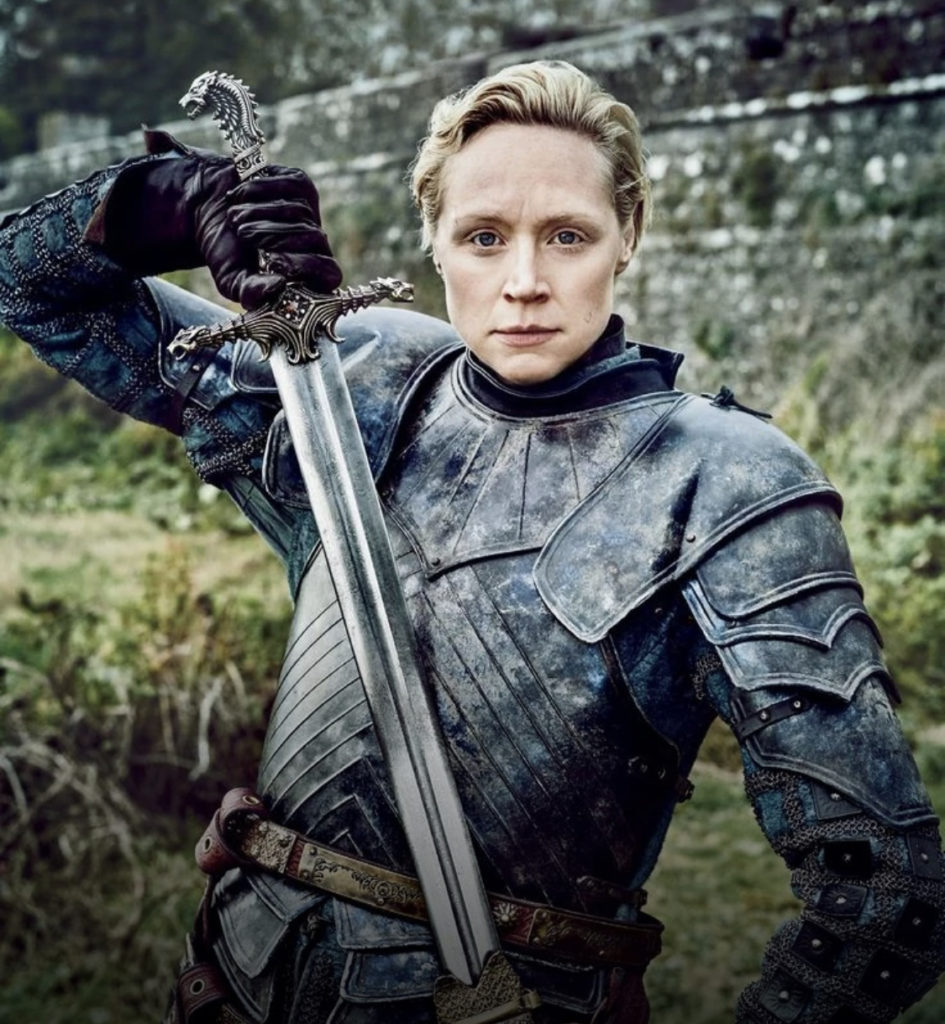 One of the most popular choices was Brienne of Tarth from Game of Thrones.
I really enjoyed hearing about your choices. CONGRATULATIONS TO THE WINNERS:
Shelley Foxbower and Heather Schmitt-Gonzalez! You will be receiving your signed paperbacks of The Witch's Knight in the post very soon.