Giveaway Winner!
Favourite animal competition results.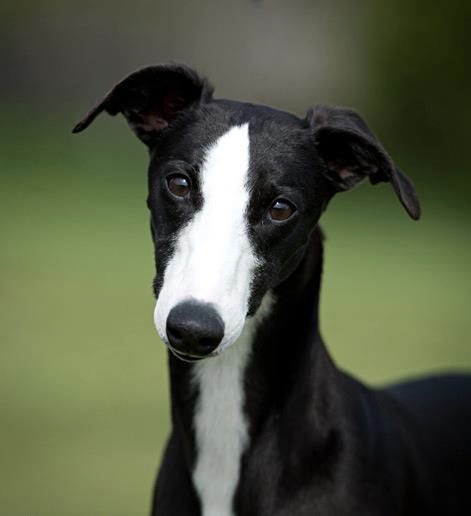 Last month I asked you to choose your favourite animal from one of my stories. Thank you for your entries! I enjoyed hearing who you loved and why. Little Pie the Whippet was a popular choice.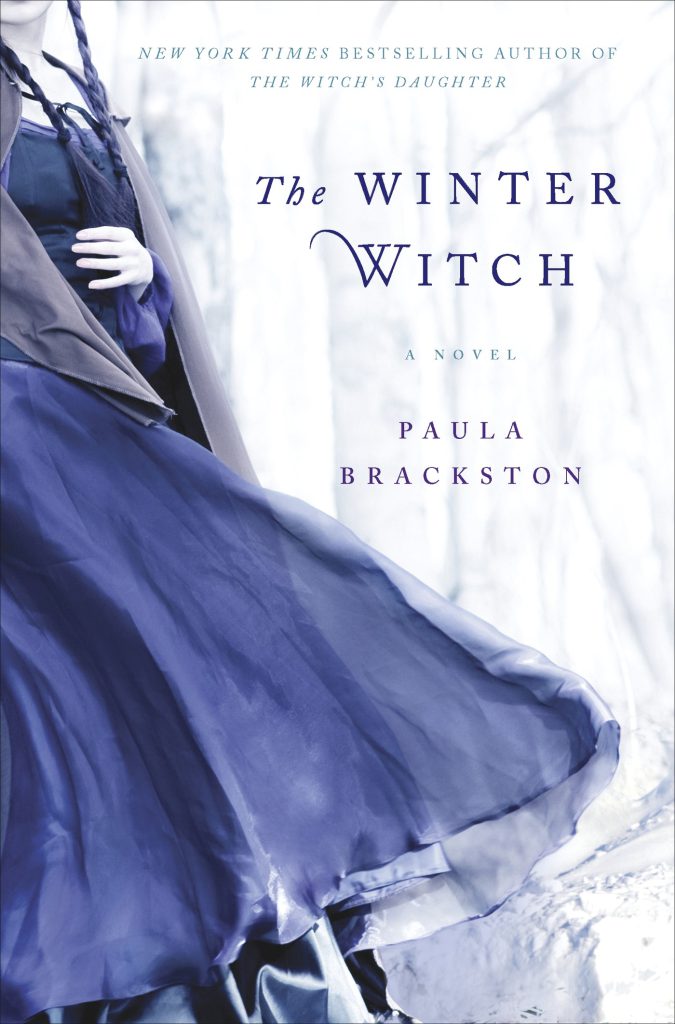 The two Corgis in The Winter Witch, Bracken and Meg, were also front runners.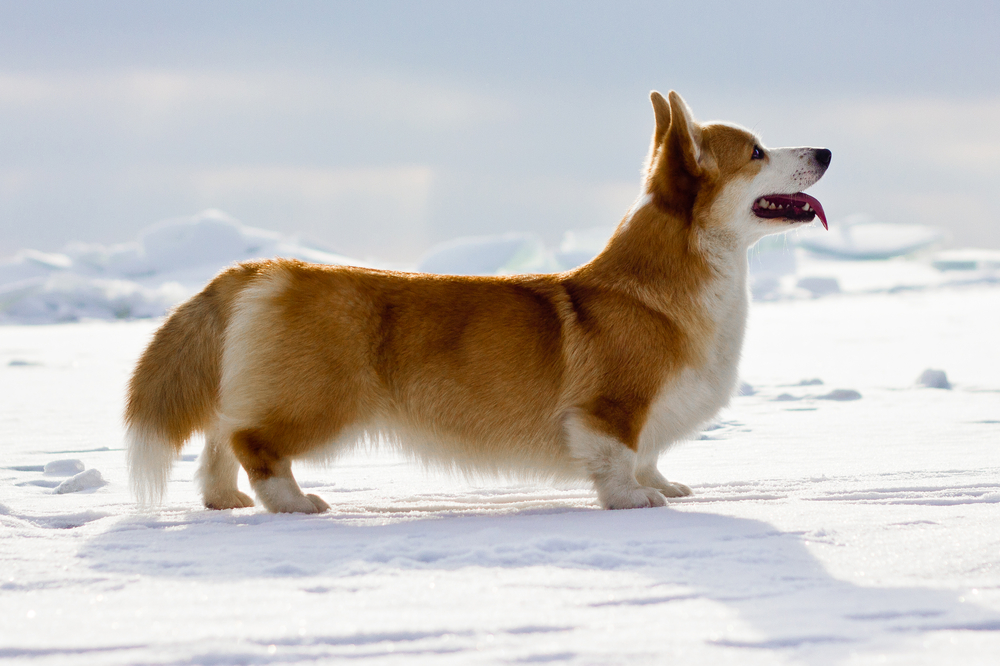 Far and away the most popular choice, however was Aloysius, Tegan's clever little white mouse in The Witch's Daughter and The Return of the Witch.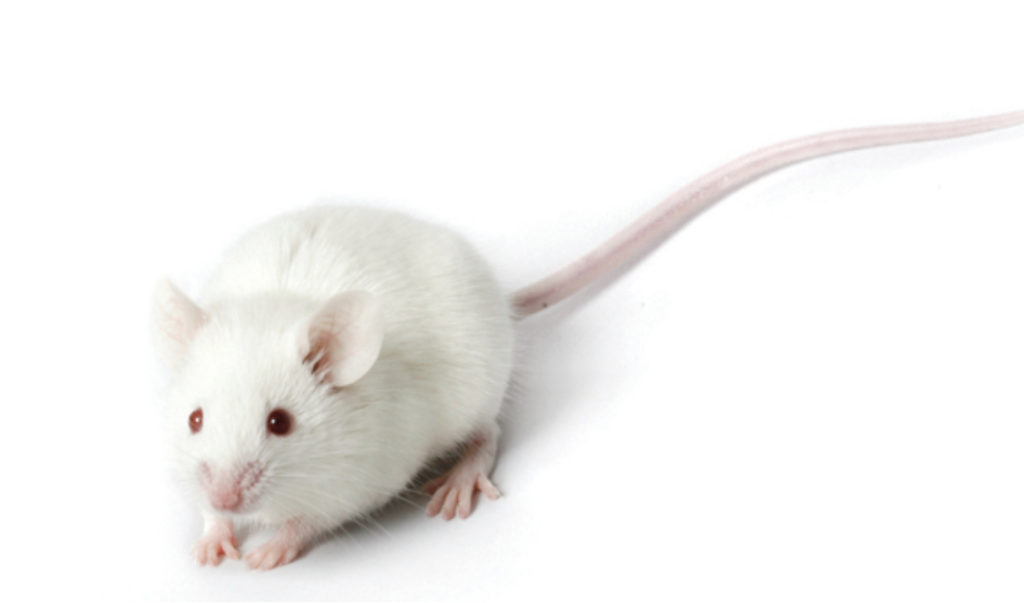 I named him after the teddy bear in Evelyn Waugh's book, Brideshead Revisited.
A squeaky drumroll for the winner…
Rochelle Hickey! Congratulations – you get to pick any book of mine for a signed copy.