Identity Crisis
Must a writer have a split personality to write under different names?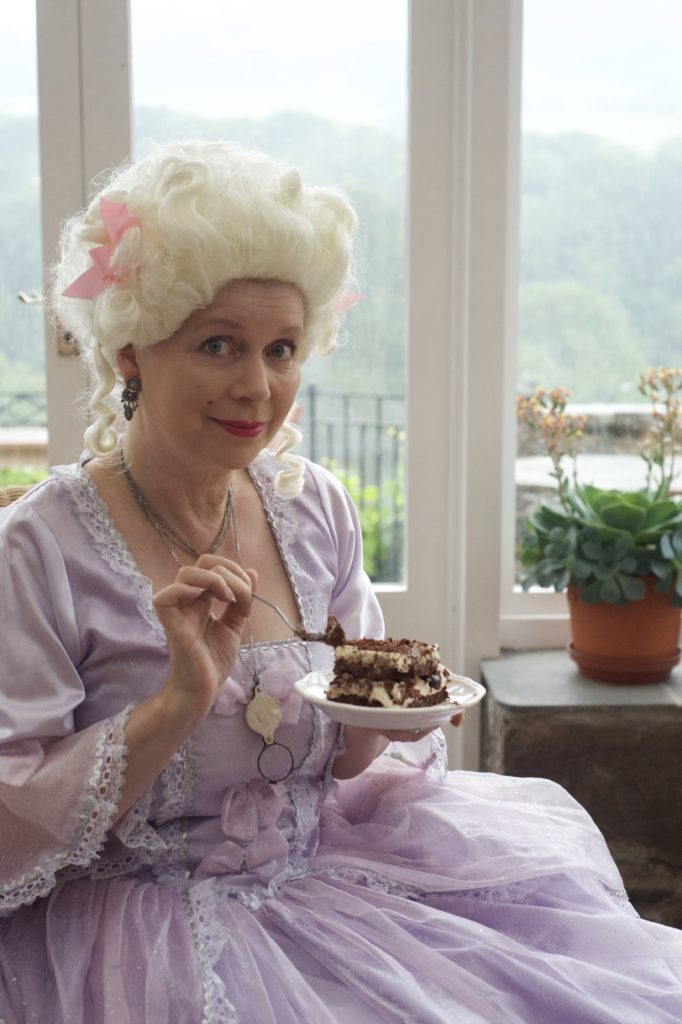 As you may know, I write under several different names. The main reason for this is the pursuit of clarity. Each pen name is attached to a different genre or style of writing. The hope is that booksellers, librarians, readers, and other humans, will then be able to choose one of my books without their expectations being disappointed.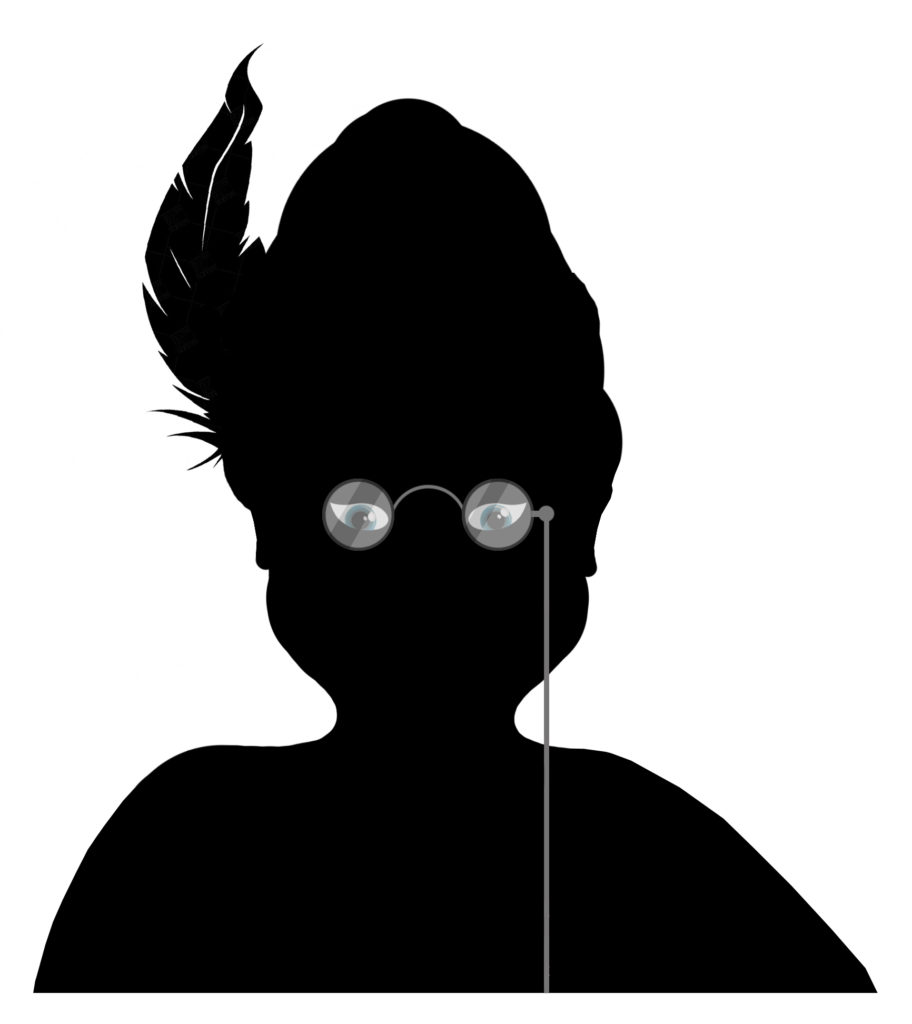 I am often asked how it feels to write as a new person. This is a more astute question than it might at first seem. Obviously, I am still me, whatever name I use. And yet… there is something about adopting another persona, taking on a separate identity, that brings about a small but profound shift in me as a writer. Sorry if that sounds a bit artsy, but it's true. When I write about Detective Gretel, for instance, I use my initials, PJ, instead of my first name. It's not this detail in itself that brings about a change in me and my work, more what it signifies. I am no longer Paula-Brackston-writer-of-the-books-my-readers-know. I am Writing Something Different. And the writing is different. Not simply because the books are a separate genre (historical-crime-comic-fantasies, seeing as you ask) but because I am writing in a new voice.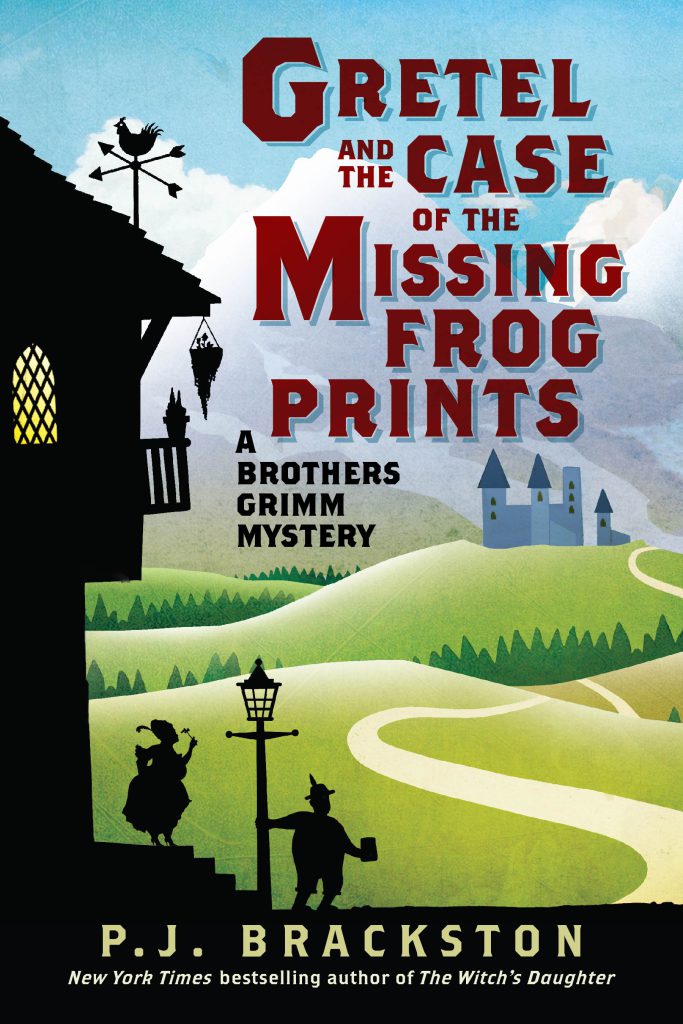 Many writers talk of how it took them years to find their voice. In fact, I've had reviewers and publishers and agents tell me that, with a certain story, I have at last found my voice. This is news to me. I wasn't aware I had lost it. I am of the opinion that I write in different styles, and that each style is determined by the voices of my characters. Still with me? I do not believe that I have one writing voice that I have discovered after writing millions of words. I actually think I write in a style that suits each particular book, and that what you hear is the voice of the character at the centre of the story. So, for instance, when I write about Detective Gretel, I hear her voice as I write. She is the one sitting at my shoulder, describing the events, speaking the dialogue, telling me what I should say and how I must write it down.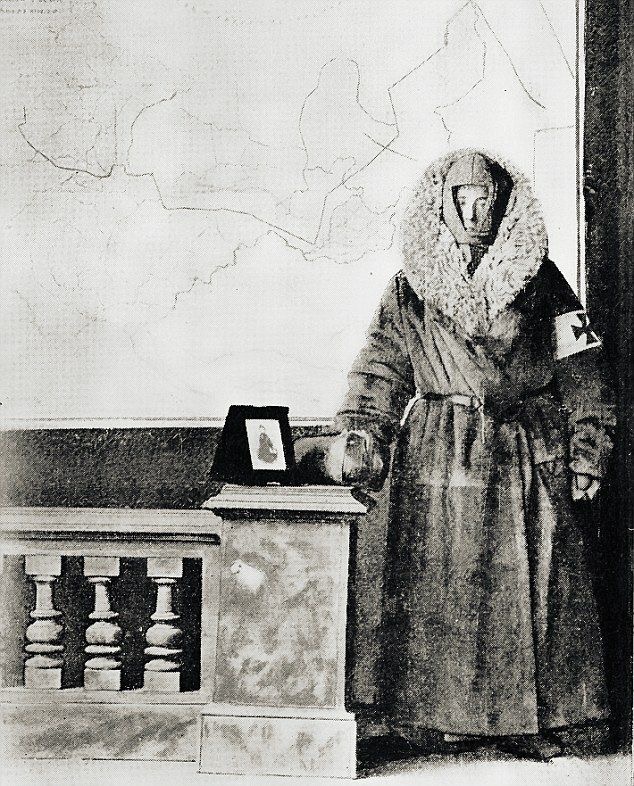 Similarly, when I wrote a fictionalised version of the story of the real life British nurse, Kate Marsden, she was the one I could hear. It was her voice I attempted to capture on the page and to write into the story. As this was a literary novel, inspired by a real person, I adopted another name. Mabli, because of my love of and connection to Wales, and Roberts as it is a family name. However, those connections were not what I felt when writing the book. I was not writing in the voice of Mabli. She (I?) was merely a conduit for Kate (both the real and the fictional one).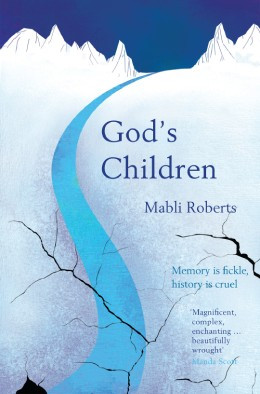 I actually think I have an easier time of it, writing as a character, than I might if I were still hunting for my own voice. The technical aspect of the point of view in the story does not seem to make a difference. Sometimes I use first person, sometimes subjective third, sometimes omniscient. It matters not. What matters is that the character I have created has come to life sufficiently to allow her or him to inhabit me and speak through me. So that if I am writing as PJ, I connect with Gretel; as Mabli, I connect with Kate; as Paula, I connect with my witches or with Xanthe, as PJ Davy, I connect with Rufus. Which means that yes, this writer does have to have a split personality, but does this give me an identity crisis? Not at all. I always know exactly who I am when I am writing, because my characters tell me.