Fear of the blank page.
My first blog post on my beautiful, shiny new website, and a new year to boot!
A triple whammy of blank pages. What to say? Of course, welcome! Very glad to have you here. I hope you will enjoy exploring the site, where you will find out all manner of things about my books and my screenwriting projects. If you'd like to become a member of my Book Club, there's a box to tick. New members are entitled to a FREE SHORT STORY (sorry for shouty caps) – you can choose between Detective Gretel or The Witches of the Blue Well, both origin stories of sorts. Members will receive monthly newsletters bursting with background information about my writing and research, as well as the Good Read or Good Watch choice of the month, and news of offers, giveaways and competitions.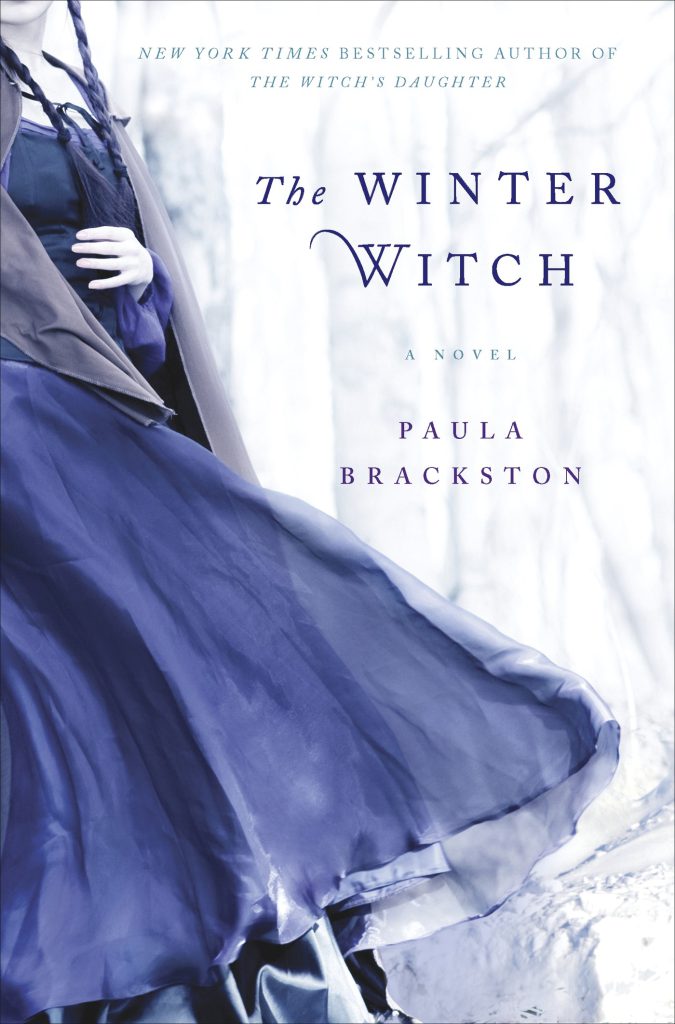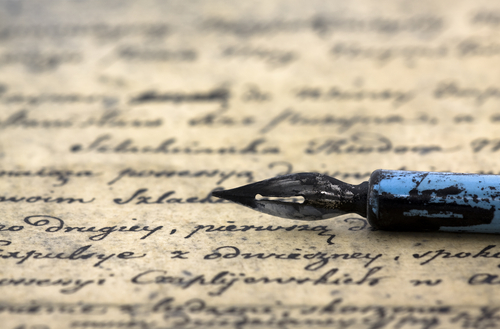 The blank page is something all writers must face, not only at the start of a new story, but at myriad points throughout the creative process. Writing, particularly of a novel, consists a series of beginnings, of deep breaths drawn, of focus mustered and imagination channelled. A new session at your desk? Begin again. A fresh chapter? Begin again. A second, third, fourth draft? Begin again. Each time we must summon the muse, bring our creativity to bear, and, perhaps most difficult of all, maintain the belief in our project and ourselves that will carry us through the months of work needed.
At each of those starting points we have to quell the voice of Nagging Doubt who is all too ready to question our resolve and talent. We have to push to the background all fear of failure, and we must ignore all the many distractions that clamour for our attention. I know some writers switch off their wifi to remove the temptation to check a Facebook page or glance at Twitter. Others turn off their phones. Some wear noise-cancelling headphones or play loud music. There are those who lock themselves away in bothies, hotels or retreats.
I actually find the worry that someone wouldn't be able to contact me in a crisis more distracting than the odd purring of the phone on my desk. For me, it is better to check there is no drama or calamity than to fret about what might await me after a few hours incommunicado. I realise this betrays a certain self-importance, suggesting I think I am indispensable, and there could be truth in this, at least when it comes to my nearest and dearest. But I think it may also be a nervousness common to lots of writers because it is fed by the very imaginations that are our stock in trade. We see drama all around us. We are alert to the possibility of tragedy or catastrophe at every turn. We imagine all manner of scenarios playing out, flitting through our heads in seconds, even in the most mundane of moments. A forgotten bag in a supermarket car park must contain an explosive device. A man at a bus stop wiping a tear from his eye is not removing city grit but going through heartbreak after the loss of his childhood sweetheart. The dog trotting, collarless, along the pavement is completing his hundred mile journey to find the owners he was inadvertently separated from on a camping holiday. The red sock in the white wash at the launderette is an act of sabotage by a wronged wife. Hang on a minute, I feel a story coming on. Just nipping off to jot down a few lines… And so more new beginnings begin! Until next time, good luck to everyone with your own blank pages and fresh endeavours. x
"New York Times best-selling author Paula Brackston transports readers to the windswept mountains of early 19th century Wales in The Winter Witch, an enthralling tale of love and magic."