Newsletter comp update
First teething problem!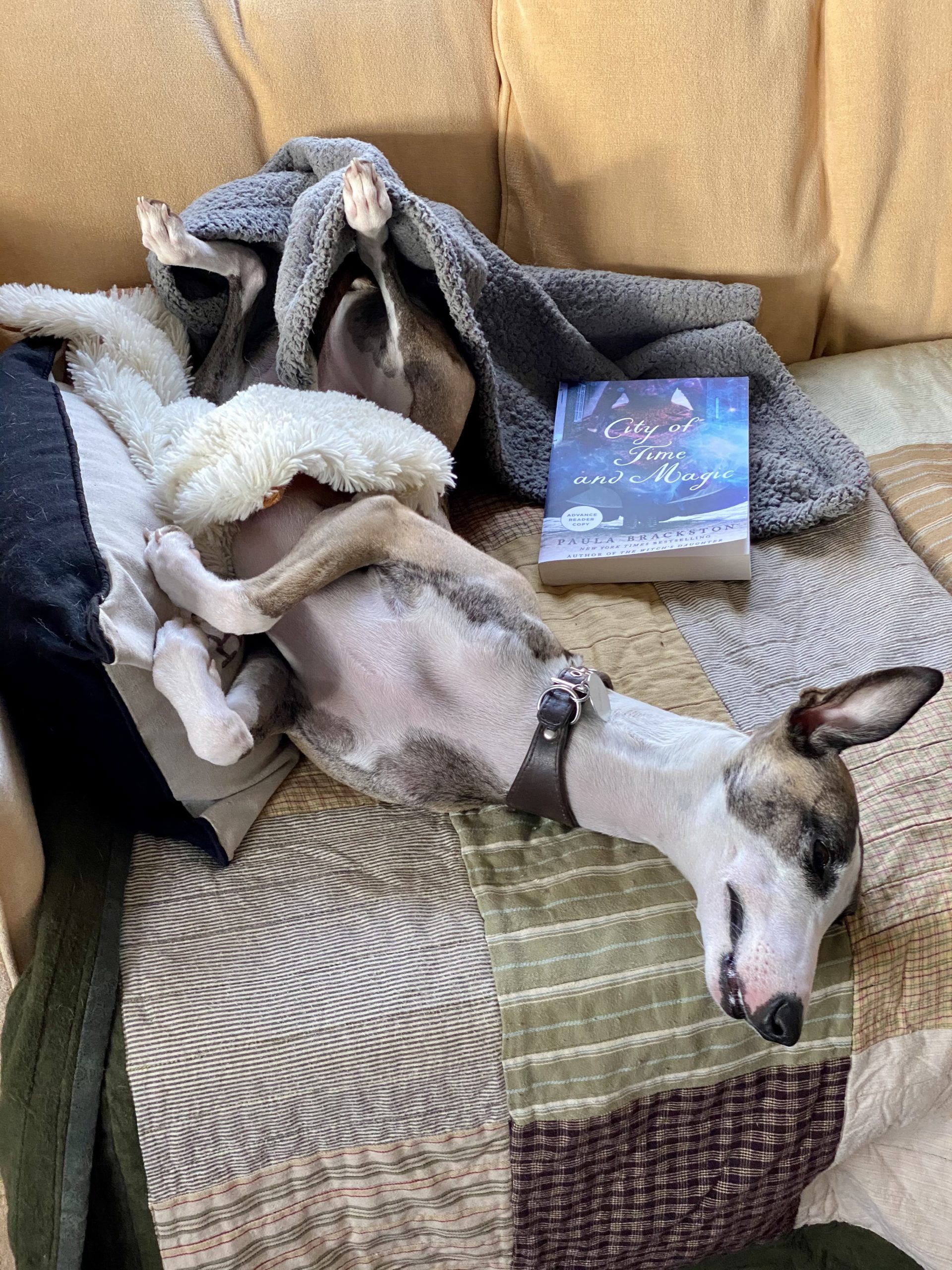 The Enter button for the giveaway isn't set up. My fault. Please just use my email or the submission form on my website to enter the competition if you are a Book Club member (which you are if you have received the newsletter email).