Book Club Discussion!
Time to share the March Good Read…..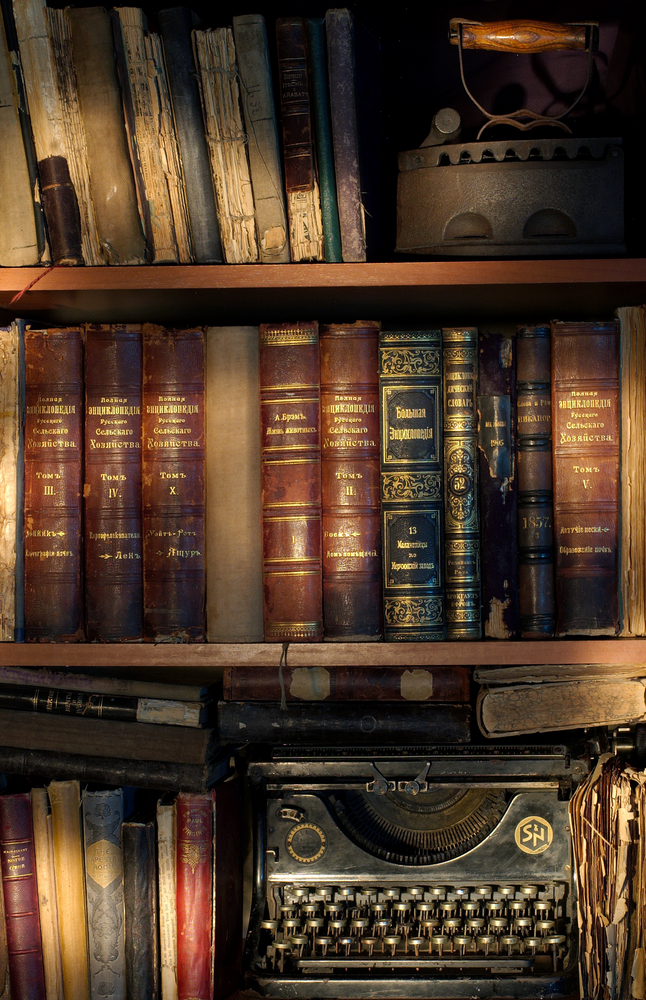 This Book Club is a bit unusual in that it features many diverse bookish things and news of my own work and ways of writing, but of course we have to share the joy of reading too!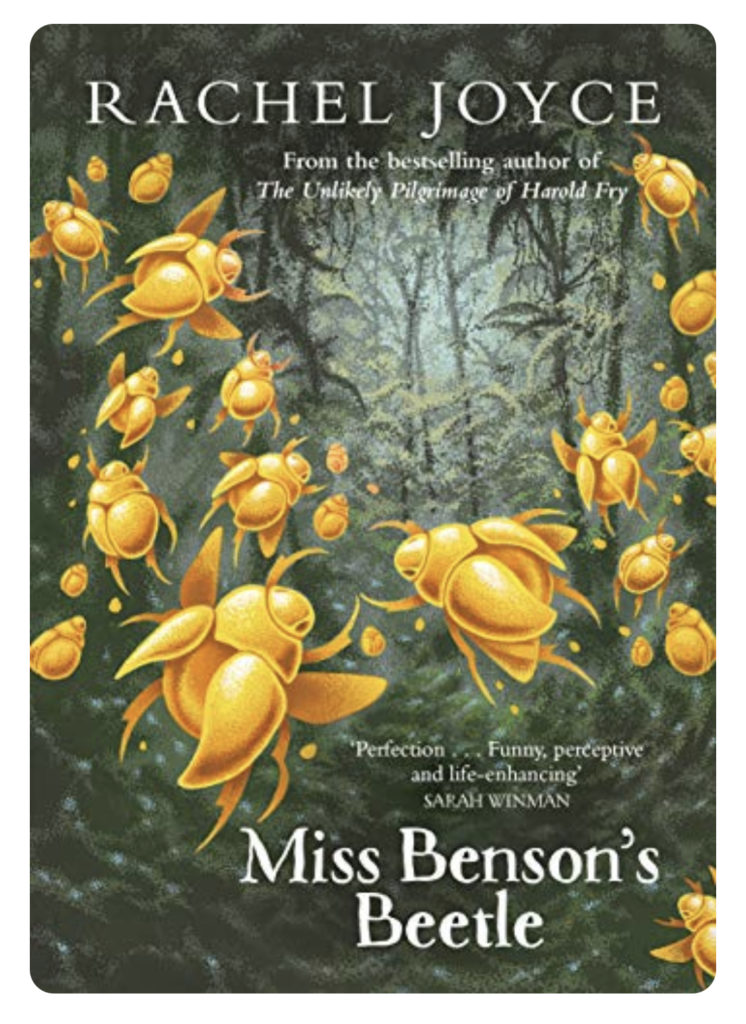 This month I want to recommend "Miss Benson's Beetle" by Rachel Joyce.
I listened to Juliet Stephenson reading the audio version and was completely transported by it! The story is unusual, with a middle-aged central character and supporting cast of curious misfits. Rachel Joyce has a talent for creating believable yet outlandish characters (she had huge success with an earlier book, "The Unlikely Pilgrimage of Harold Fry") and is particularly skilled at balancing humour with pathos.
I really enjoyed the way she built the tension in this story. I quickly became attached to Miss Benson and her quest to find the fabled golden beetles in a far flung corner of the world.
Her journey served as a fine metaphor for the way we all search for meaning in our lives. At the same time, it provided a real mission, with many hilarious and poignant mishaps and encounters along the way.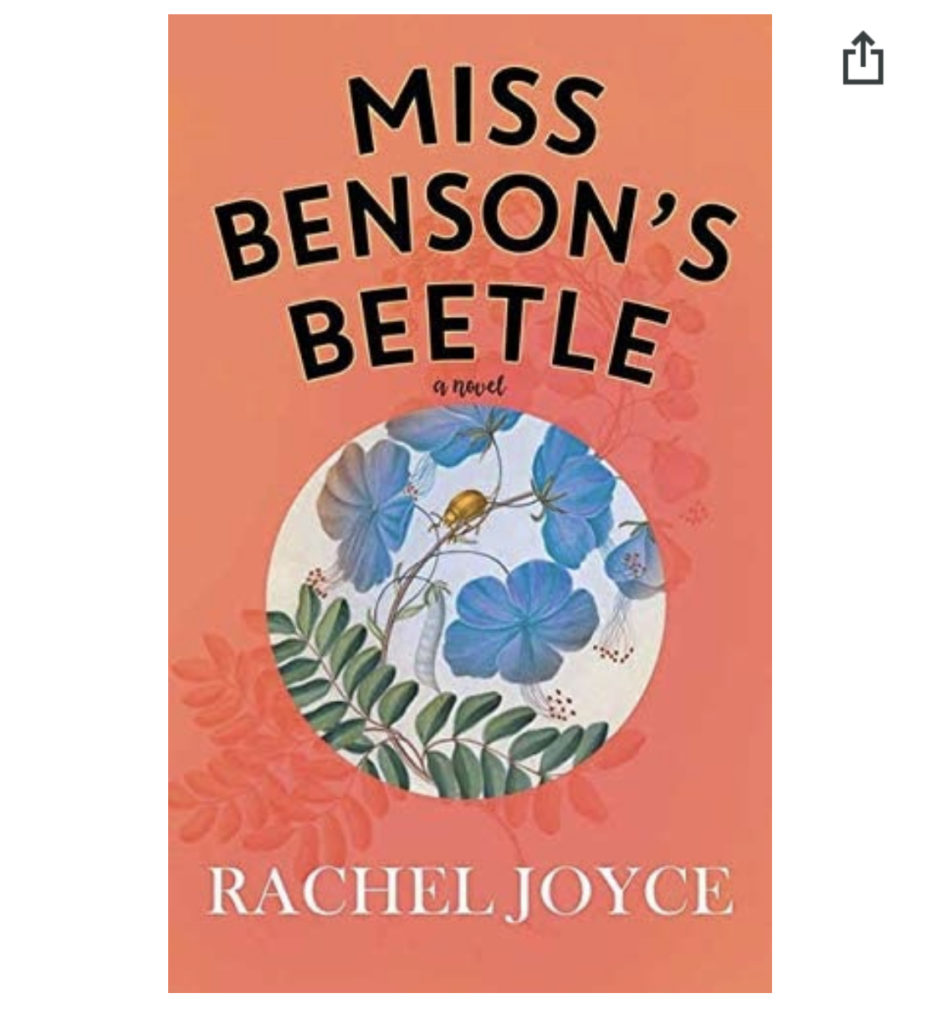 The book is set in the 1950s and starts with our central character, Miss Benson, at a turning point in her life. She will not settle for the small and the mundane any longer, and is prepared to risk all that she has, all the stability and safety of her little world, for one last throw of the dice.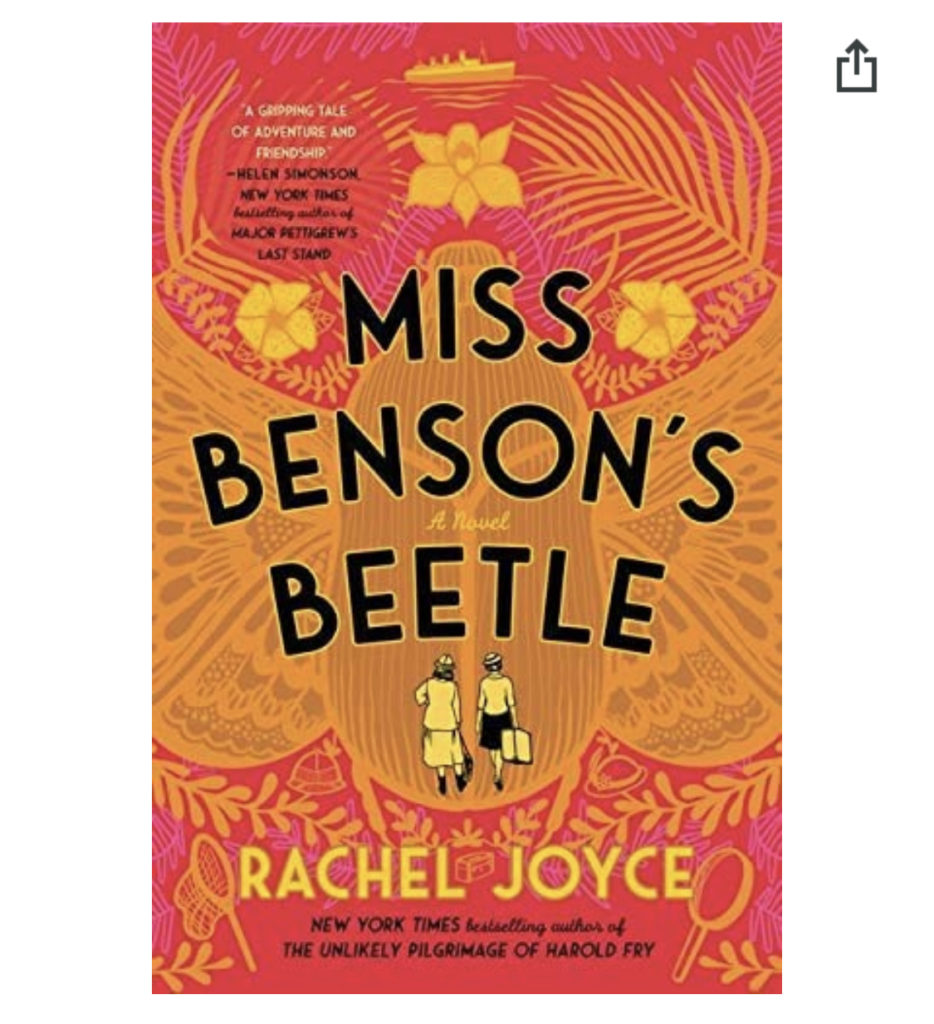 Five golden stars for those golden beetles!
What are your thoughts? I'm particularly interested in what you felt about the main character(s). I'd also love to hear your opinions on the delicate balance between comedy and tragedy at work here. 
Please post your opinions, thoughts, reviews or questions in the comments section below.