Giveaway Winners!
Two Hardback copies of 'City of Time and Magic'!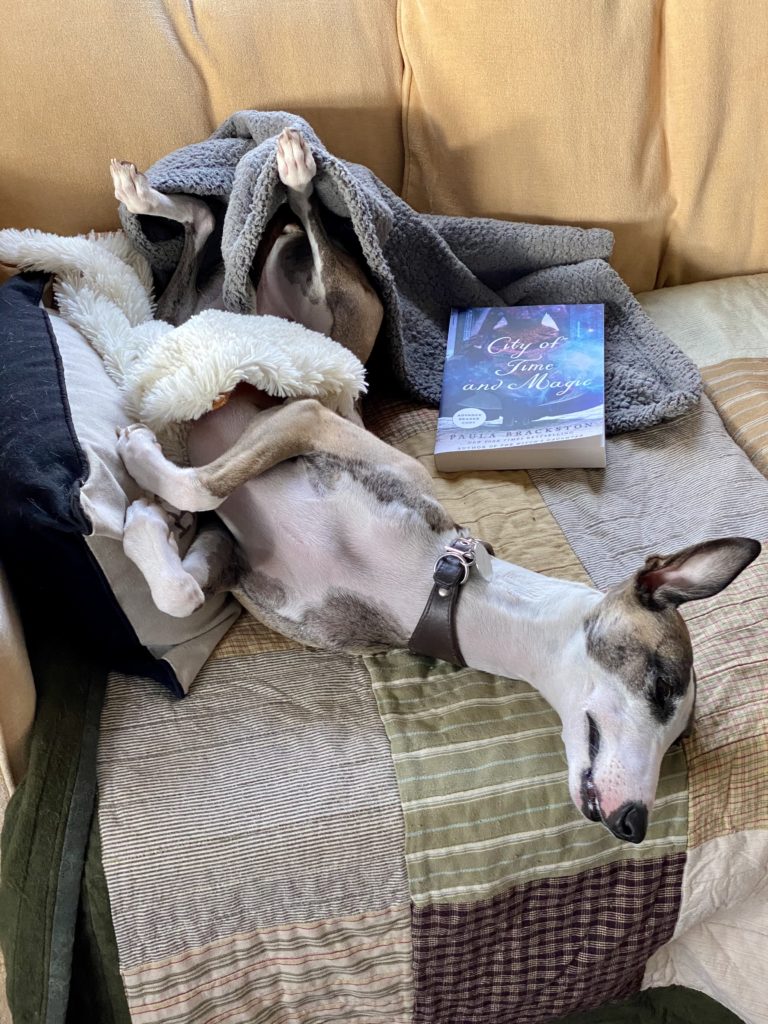 Last month I asked people to let me know their favourite things about a Victorian setting. Thanks to all who wrote in. I love writing books set in the Victorian era, so I'm glad lots of you chose it as your favourite time setting.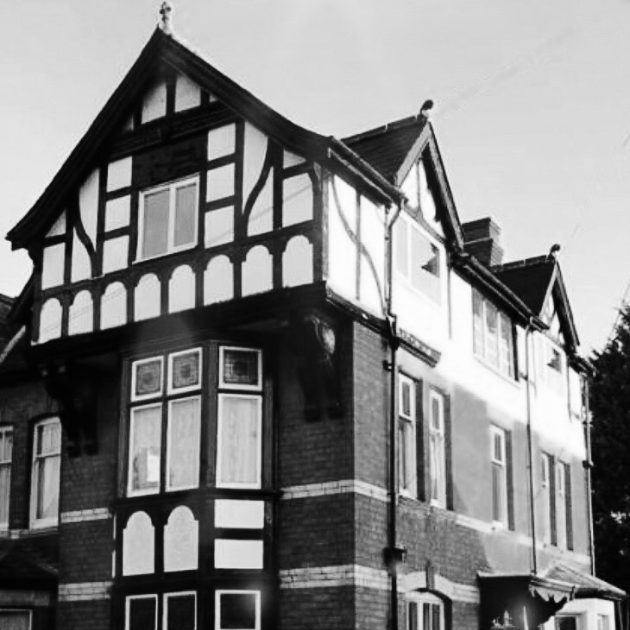 There was general agreement that while so many complicated layers of clothing would take some getting used to, the styles of the day were fabulous. Also the energy of the time, with so many new inventions and possibilities opening up. Others mentioned the undeniable romance of the era, with one saying she felt this was in part due to the famous and profound love between Queen Victoria and Albert.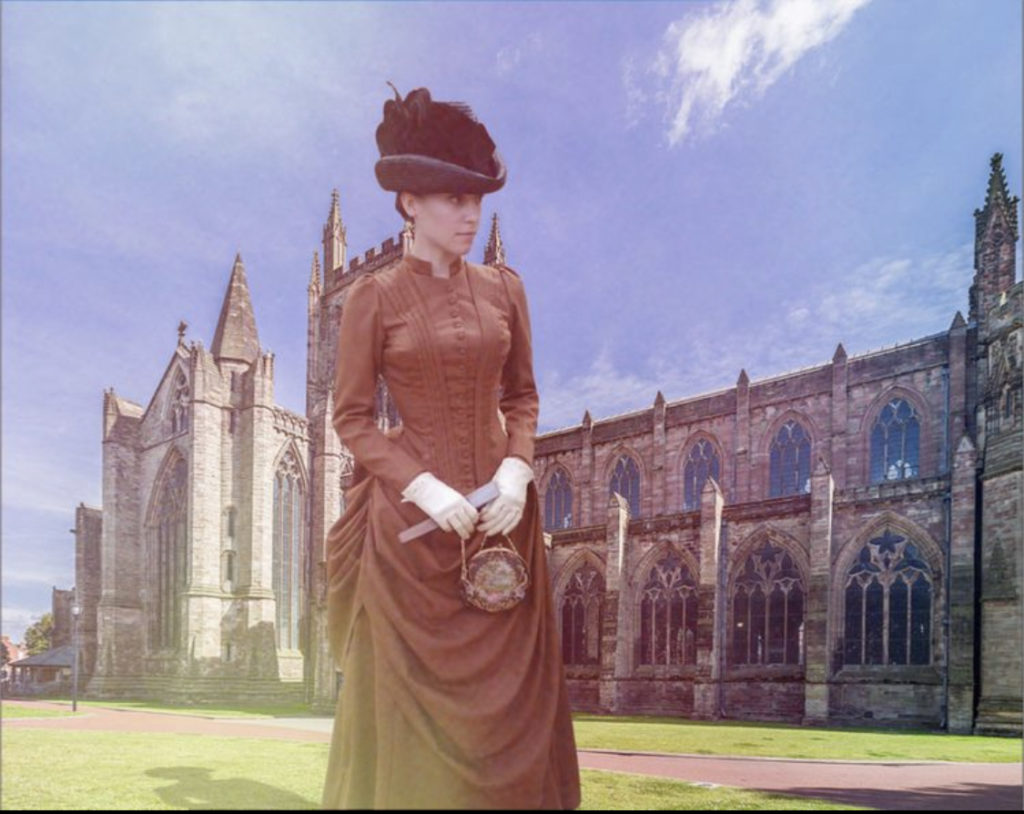 And the winners are…
Esther
Claire Robinson
Congratulations! I will be contacting you via email for your terrestrial addresses, and will get your copies of 'City of Time and Magic' out to you shortly.