August Book Club Choice
By popular demand….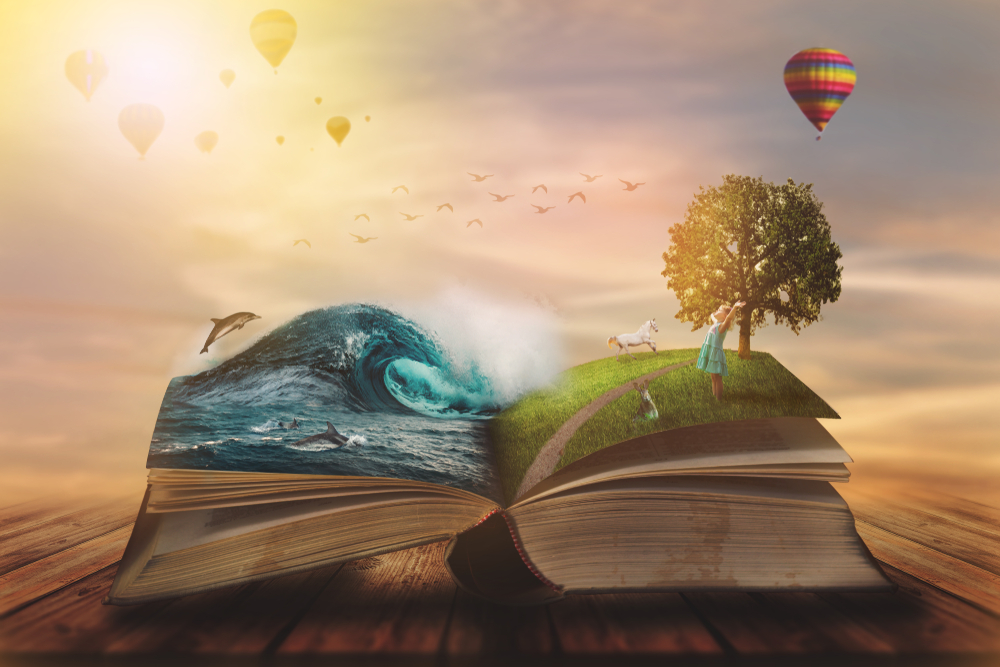 This time I asked you lovely peeps which book you'd like to read for our next club selection. Thank you to everyone who messaged me, emailed, or commented on Facebook with your ideas. My tbr pile has suddenly grown!
Several authors got more than one mention (Kate Mosse, Matt Haig, for example) but the one that came up the most was Kate Morton.
You recommended several of her different books, and there was a tie at the top, so I used my casting vote (!) and the winner is…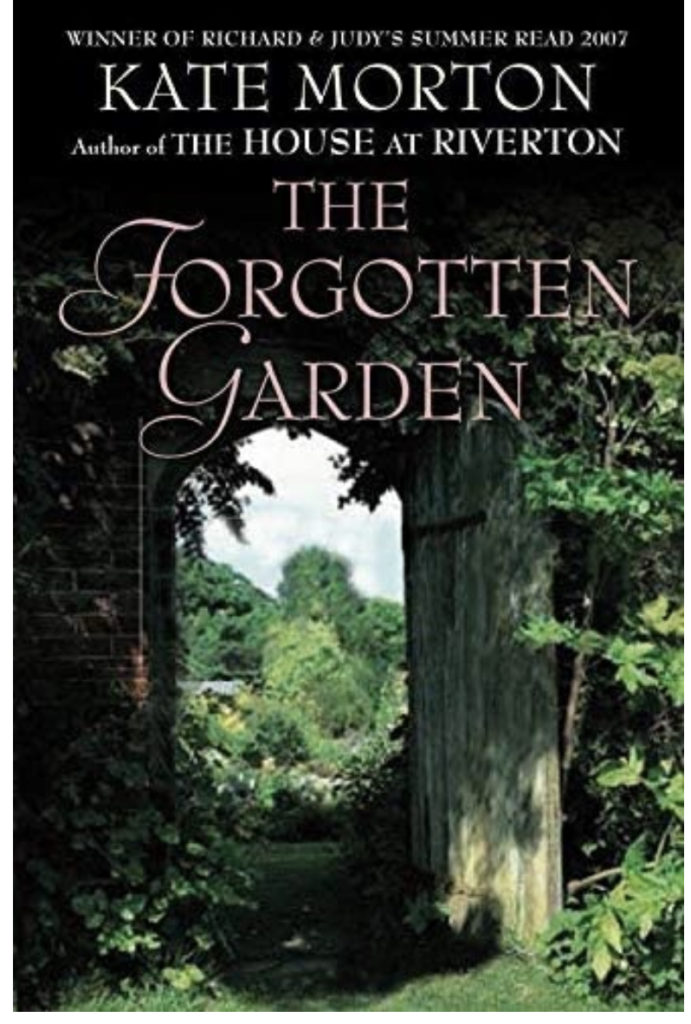 I have never read any of Kate's books, and after all the recommendations I'm really looking forward to diving into this one! I hope you will enjoy it, and we can have a good chat about it at the end of September. We have a few weeks to read it, but it is a long book, so feel free to go for the audio edition if you are short of time, or if you just prefer having the story expertly read to you.