Audio Book News!
The Witch's Knight audio edition is on its way.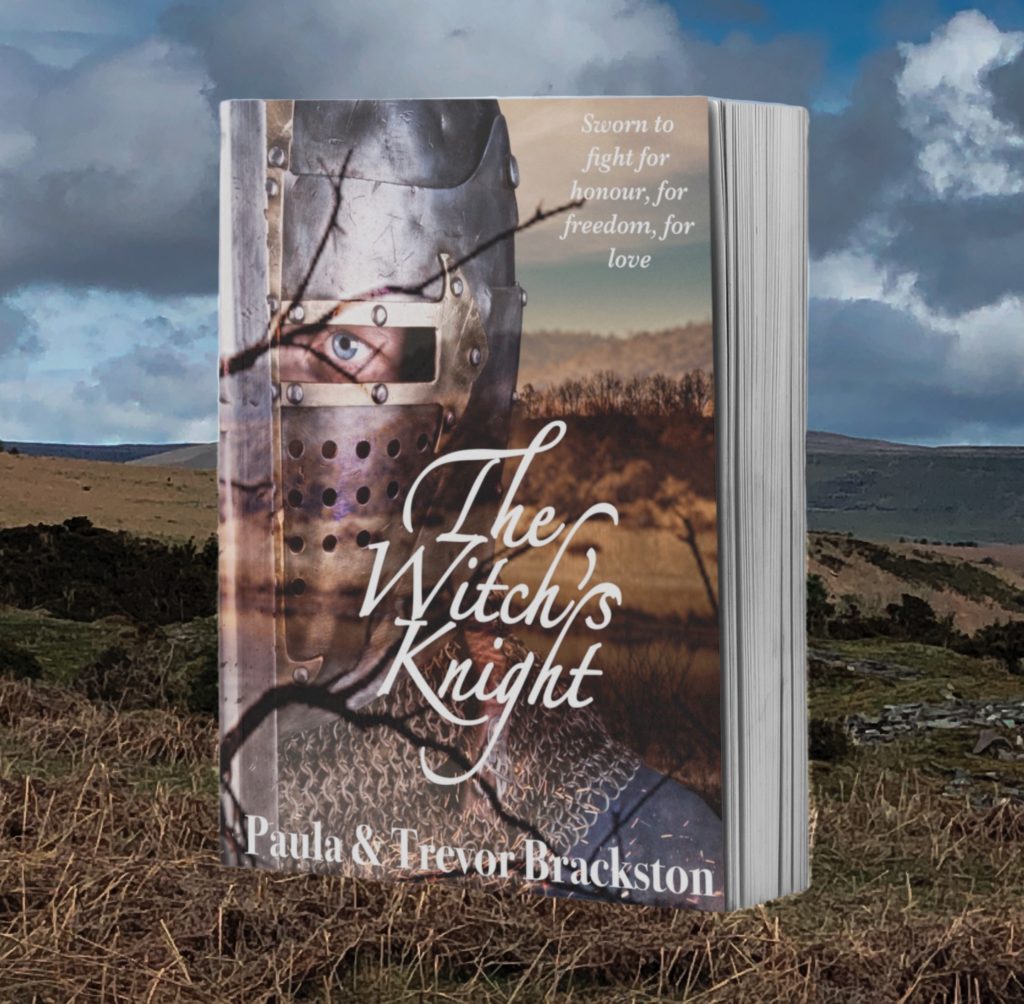 The book collaboration with my brother, Trevor, launched in April of this year and has been tremendously well received. We are thrilled to be able to announce that the audio edition will be out at the beginning of October! What's more, it will be narrated by the hugely talented Marisa Calin.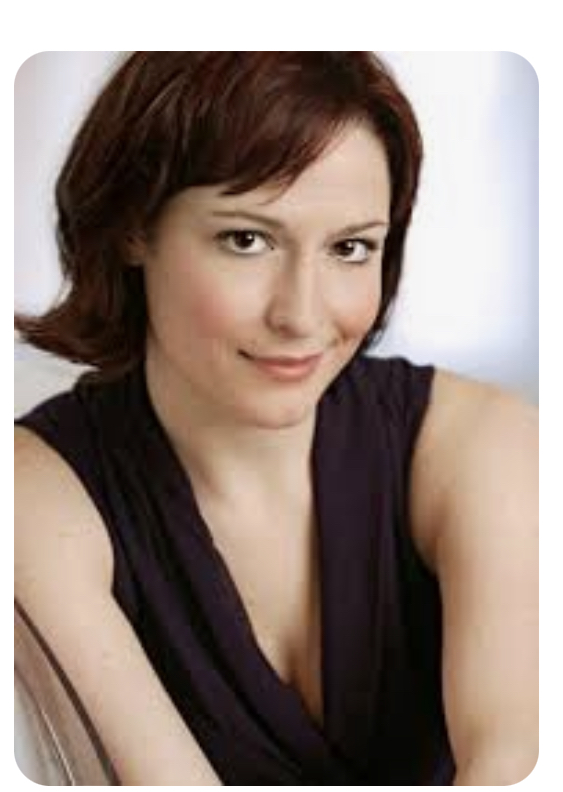 Marisa has so far narrated all my witch books and the whole of the Found Things series. She is so skilled at what she does, and I know she is a firm favourite with my readers.
As soon as we have a date I will post it!