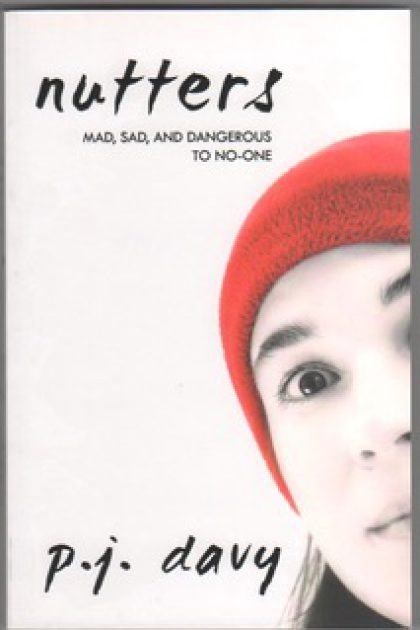 Note from the Author
Mad, sad, and dangerous to no-one.
Shortlisted for the Mind Book Award, a comic novel about what it's like to be considered mad, and the reality of living with people's prejudices.
Rufus Waters has had enough of being labelled a loon. Enough of medication and therapy. Enough of the pitying looks and nervous changes of subject. Enough of being stood up and turned down. Enough, in short, of being a nutter.
'I choose sanity,' he informs his erstwhile girlfriend, bi-polar Kate. Rufus shrugs of Kate's misgivings and forges ahead with his plans for the New Improved Rufus Waters. He bins his medication, sacks his glamorous psychiatrist, and quickly acquires both job and new girlfriend in a matter of days.
This promising start is, however, a false dawn. Soon his re-invented self, in his freshly-picked sane world, is falling apart and it takes the wisdom of a drug-addled Latin professor to bring some sense to his world once more.
Related Books